This is an archived article and the information in the article may be outdated. Please look at the time stamp on the story to see when it was last updated.
Showers and thunderstorms have left their mark on Iowa. Over southern Iowa…over 6 inches of rain was recorded the last couple days.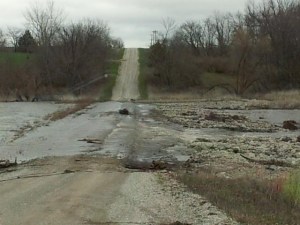 We watched as the rain came down like it was the summer of 1993. It reminded me of the floods in 2008.


In northern Iowa they were building April snowmen. LeMars had enough for dad and son to have some winter fun….even it is spring.

In Ottumwa, Chariton and many other southern Iowa towns…the creeks, rivers, streams and ditches were overflowing with the crazy rainfall.
The most rainfall reported to us was 6.07 in Ottumwa.
Check out the flooding pictures of businesses closed off in Chariton and roads collapsing in Ottumwa.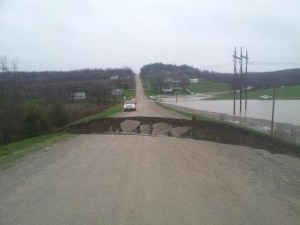 The bright spot is the difference in the drought. The two maps show the positive change in two weeks.