This is an archived article and the information in the article may be outdated. Please look at the time stamp on the story to see when it was last updated.
Heavy rainfall created flash flooding tonight in northern Iowa.
Mason city had over 2″ of rain…so did Waterloo. The clouds around Eldora, Clear Lake and Grundy Center showed the severe weather looming overhead before the heavy rainfall filled in the dry cracks in the ground and filled some ditches between Cerro Gordo to Black Hawk Counties. Thanks to Renee Hoyt, Sarah Raska and Tarra Carlson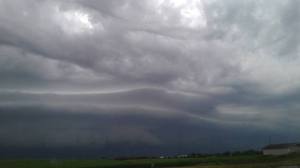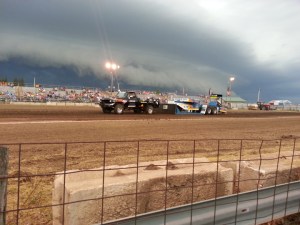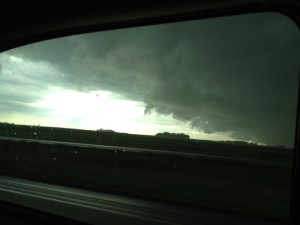 Here are a few rainfall totals for the night….ending at 11 PM
Waterloo…2.35″
Algona…1.67″
Independence…1.64″
LeMars…1.51″
Mason City…1.23″
Clarion…0.72″
Marshalltown…0.26″
We are now going to enjoy the cooler weather as the Canadian high pressure moves back over the northern plains. Highs by the weekend will only reach the lower 70s. Lows will be in the 50s. Turn off the AC.
My favorite pictures of the day come from RAGBRAI and two great photolink regulars. Shanna Bruns and Diane Michaud Lowry.