This is an archived article and the information in the article may be outdated. Please look at the time stamp on the story to see when it was last updated.
Tomorrow will be my "half life" day at WHO TV.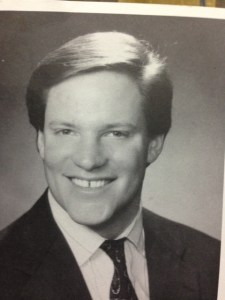 My first day at Channel 13 was September 12,1988. The half life calculation was performed by our own Paul Menzel. He was a half lifer too. There is a nice little club of us. Need to get some tee shirts.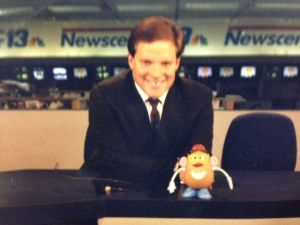 I dreamed of working for Ch 13. That first day was one of the most exciting of my life.
I'm still in awe of the broadcasting legions that put up the cornerstones for all who work at WHO.
25 years didn't go by very fast. It's been a honor to be a part of this station.
Thanks to all the bosses and coworkers who gave me a chance and put up with me over the last quarter century. I will promise to NEVER wear shorts like the ones I was wearing in this State Fair Parade picture. YIKES!!!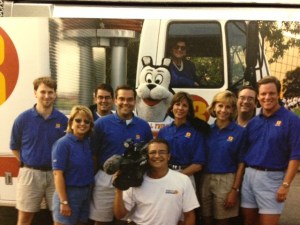 Thank you so much for letting me be a part of your living room furniture the last quarter century. Now I feel old. Lol.