This is an archived article and the information in the article may be outdated. Please look at the time stamp on the story to see when it was last updated.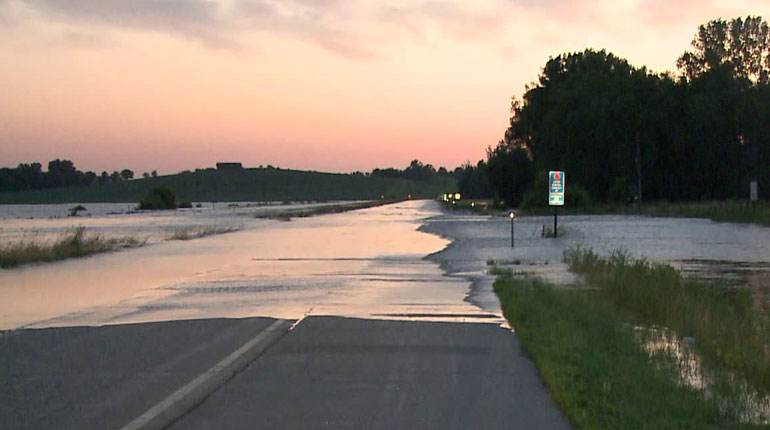 MARSHALLTOWN, Iowa – Flooding has closed two highways near Marshalltown following several rounds of heavy rain over the last few days.
Highway 14 north of Marshalltown and Highway 330 were closed on Monday night after the Iowa River rose over its banks. Marshall County Emergency Management Director Kim Elder told the Marshalltown Times Republican that the Iowa River is forecast to crest at nearly 23 feet on Tuesday. Flood stage is 19 feet.
Elder believes the roads won't be open until the end of the week.