This is an archived article and the information in the article may be outdated. Please look at the time stamp on the story to see when it was last updated.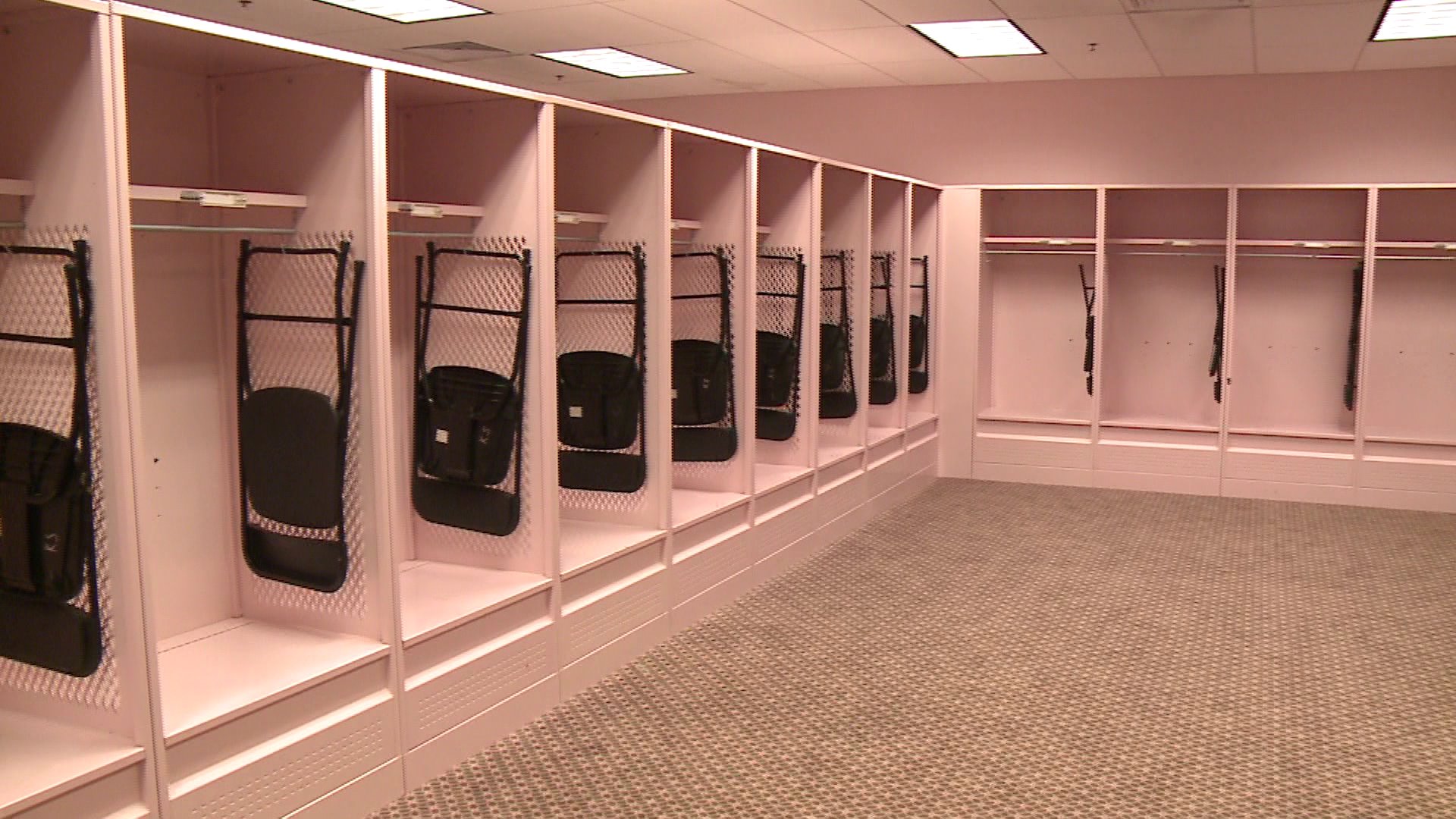 IOWA CITY, Iowa — University of Iowa professor Kembrew McLeod says he's organizing a "million robot march" at a celebration named for former Hawkeye coach Hayden Fry.
The reason? The visitors pink locker room at Kinnick Stadium.
Mcleod says it pushes homophobia and sexism.
Hayden Fry painted the locker room pink in 1979. Fry believed the color had a calming effect.
Iowa has no plans to change the, mostly, beloved tradition.