This is an archived article and the information in the article may be outdated. Please look at the time stamp on the story to see when it was last updated.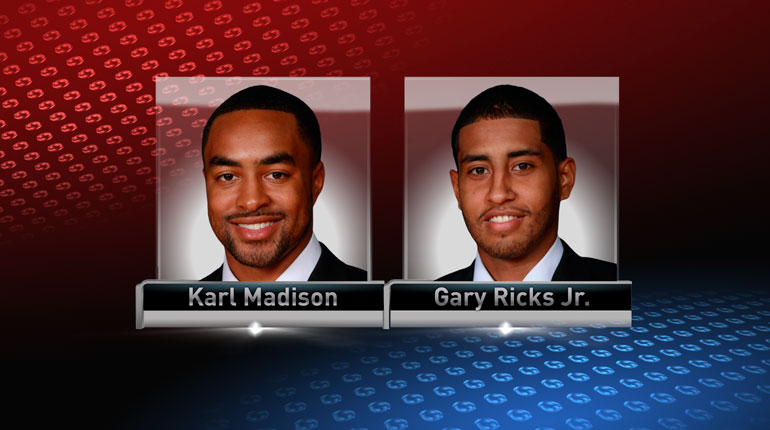 DES MOINES, Iowa — Drake plays its first men's basketball game of the season Saturday and the Bulldogs will be without two suspended seniors. In fact, Drake won't have them for three games.
Drake reports Gary Ricks Junior and Karl Madison received unsolicited extra benefits two seasons ago.
Athletics director Sandy Hatfield Clubb issued a statement saying:
"As soon as we learned of this situation that occurred during the 2012-13 season, we notified appropriate personnel and launched an internal review. We are, and will remain diligent in our adherence to all NCAA bylaws and to the education of our student-athletes, alumni, and donors in maintaining integrity and compliance with NCAA rules. Once advised of the situation, Gary and Karl worked diligently to resolve the issue and to come into full compliance with NCAA regulations."