This is an archived article and the information in the article may be outdated. Please look at the time stamp on the story to see when it was last updated.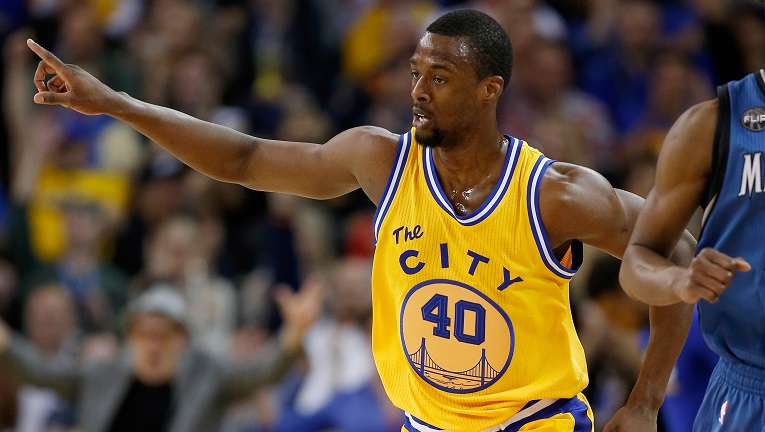 The Dallas Mavericks are set to offer former Ames High School star and current restricted NBA free agent Harrison Barnes a maximum salary contract, according to an ESPN report.
While the Mavericks cannot officially offer Barnes a four-year max deal worth an estimated $95 million at this juncture, they have reportedly committed to doing so when NBA rules allow them to finalize the deal on July 7.
The Golden State Warriors, who Barnes was drafted by in 2012 and won an NBA championship with in 2015, will have three days to match the offer if they wish to retain their starting player.
According to reports, the Warriors' front office has said they will match any offer sheet Barnes receives unless former NBA MVP and current free agent Kevin Durant decides to join the team. Durant is expected to make his decision by Monday.
Barnes, who struggled mildly in the 2016 NBA Finals when the Warriors lost in seven games to the Cleveland Cavaliers, owns career averages of 10.1 points and 4.6 rebounds per game.