This is an archived article and the information in the article may be outdated. Please look at the time stamp on the story to see when it was last updated.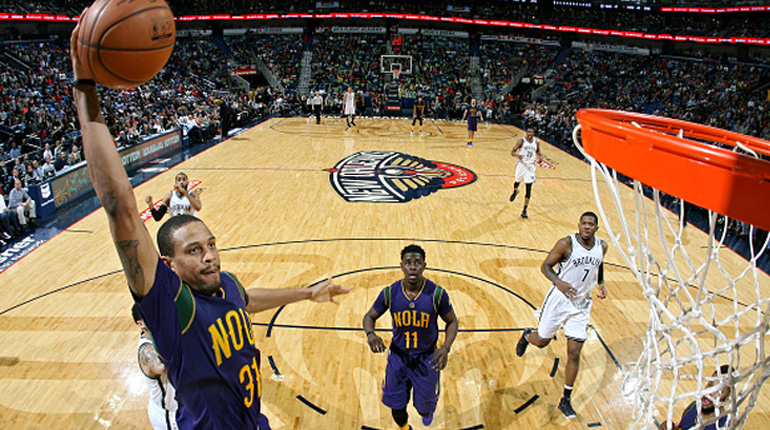 NEW ORLEANS, Louisiana – Former Iowa State guard Bryce Dejean-Jones has signed a three-year contract with the New Orleans Pelicans, according to Yahoo Sports.
Dejean-Jones, who initially signed two 10-day contracts, has a partial guarantee in year two of the deal.
The guard has appeared in 11 games for the struggling Pelicans this season, including eight starts. He's averaging 6.3 points and 3.5 rebounds in 19.9 minutes per game.
Prior to joining New Orleans, the former Cyclone played nine games for the Idaho Stampede of the NBA D-League. He asserted himself as one of the top players in the developmental league during his stint and averaged 19.2 points, 4.7 rebounds and 2.0 steals in 31.1 minutes per game.
Dejean-Jones started his collegiate career at USC before transferring to UNLV after one season with the Trojans. Following two seasons with the Running Rebels, he transferred to Iowa State to play under head coach Fred Hoiberg.