This is an archived article and the information in the article may be outdated. Please look at the time stamp on the story to see when it was last updated.
The Iowa Energy has reached an affiliation agreement with the NBA's Memphis Grizzlies.
The deal ensures the NBA Development League team will remain in Des Moines.
A bunch of offers were on the table but the deal with the Grizzlies was the only one that would allow the Energy to stay in Des Moines.
It also streamlines the team from five affiliations, like this past season, to just one.
The Grizzlies may also hold one of the team's training camps in Des Moines. It could mean some big stars could practice and scrimmage at Wells Fargo Arena.
"It is an amazing day. An amazing day for the city of Des Moines, for the city of Memphis, for the D-League, for the fans, for myself. It's a big day I've been waiting a long time for. I can't wait to get started," Grizzlies' minority owner Jed Kaplan said.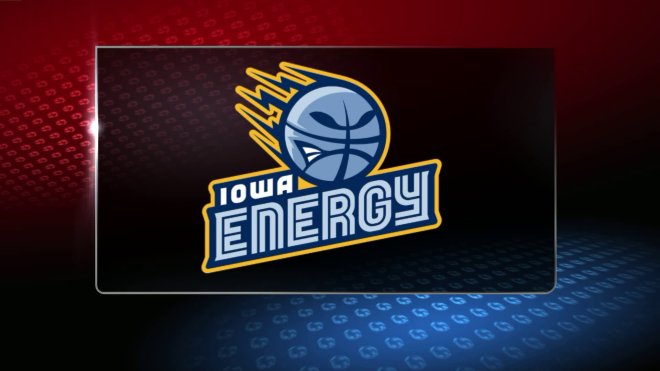 The Energy also unveiled its new logo, pictured above.