This is an archived article and the information in the article may be outdated. Please look at the time stamp on the story to see when it was last updated.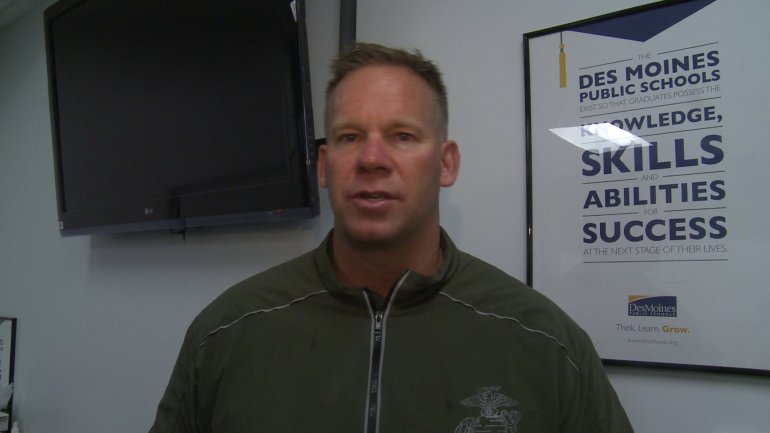 DES MOINES, Iowa — North High School football players are getting off to a good start in the classroom thanks to their new coach.
Coach Sean Quinlan is urging his players to work hard on and off the field. The players were given cards that contain a pledge to make the class the best possible.
The coach says the cards, and pledge help the students learn the importance of standing by your word. This is part of Quinlan's effort to get his team started off on the right foot.
"To me it's what these young men become five years from now after they leave the mentorship of the administration here of the teachers as well as the tutelage that my coaches and I provide so they become better fathers, sons, husbands…down the road and they contribute to society and so that's really using football as a vessel so they can go out there and do some great things," says Coach Quinlan.
The team's first regular season game is on August 29th against Lincoln.