This is an archived article and the information in the article may be outdated. Please look at the time stamp on the story to see when it was last updated.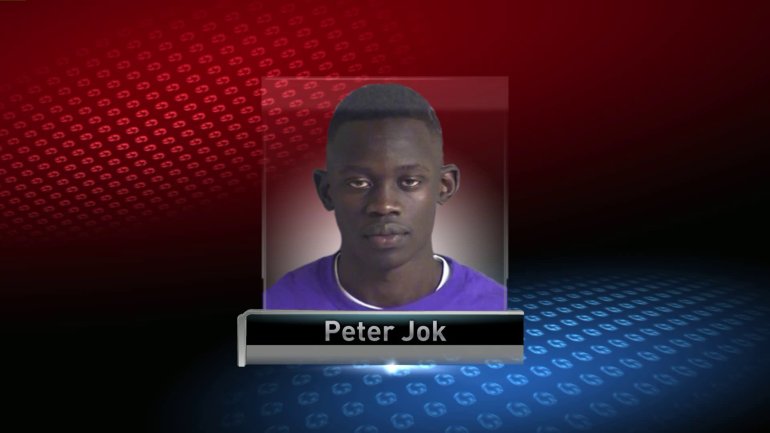 IOWA CITY, Iowa — It's been a busy summer off the court for former West Des Moines Valley standout, and Hawkeye sophomore, Peter Jok.
Thursday began a four-day jail sentence. In July, Jok was arrested for violating his probation that he received for an OWI while driving a scooter.
The jail time and fine complete his legal requirements.
As for his athletic requirements, a statement from Iowa's media relations director, Matt Weitzel says, "Nothing has changed in regards to Peter's status with the team. He rejoined the team the first week of school after completing the team obligations that he needed to, during his suspension."