This is an archived article and the information in the article may be outdated. Please look at the time stamp on the story to see when it was last updated.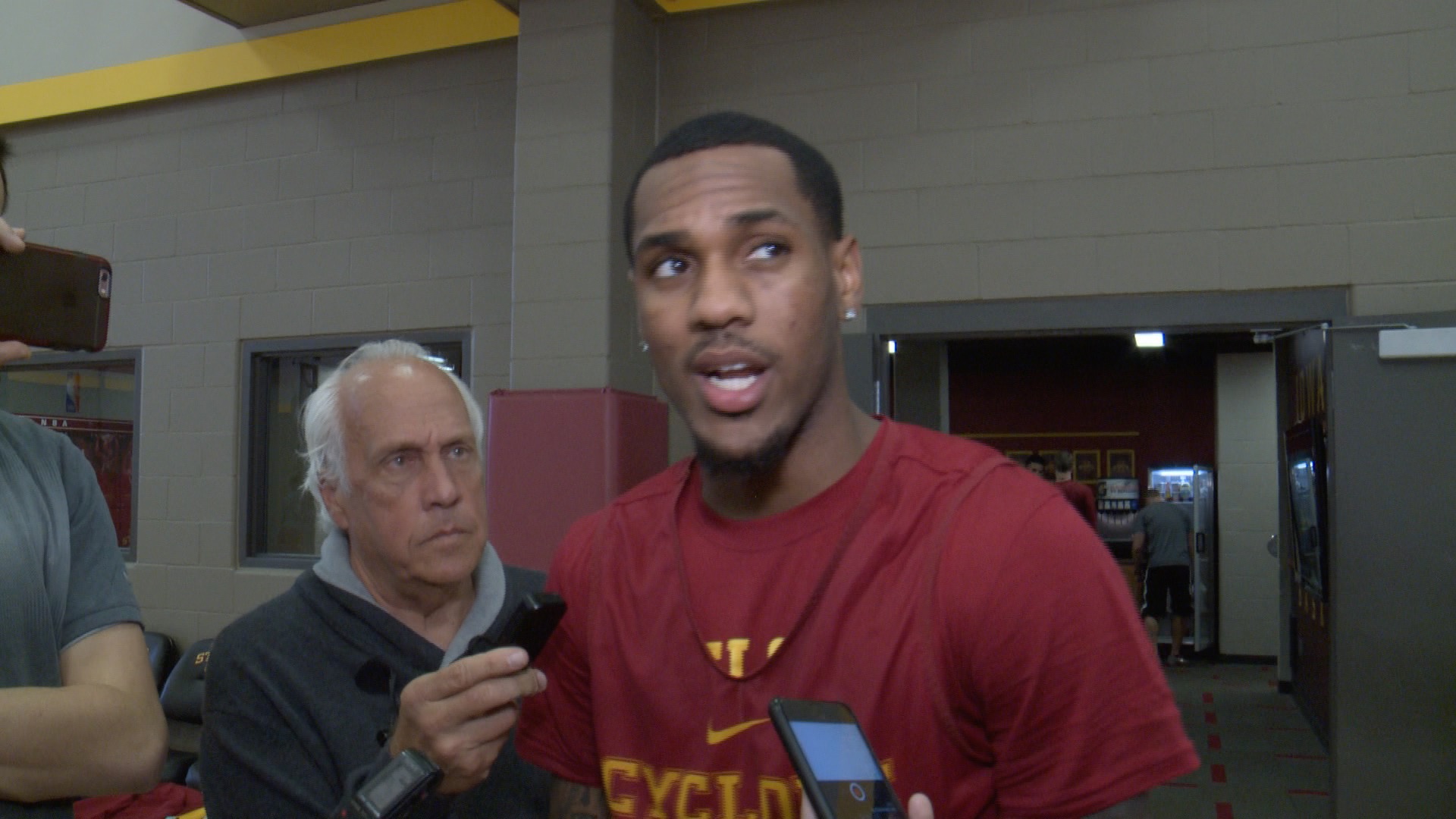 AMES, Iowa — The Iowa State men's basketball team will open their 2016-17 season on Nov. 6 with a game at home against Sioux Falls.
Last Sunday, the Cyclone men faced Nebraska in a closed scrimmage in Ames. At a Tuesday afternoon media availability, head coach Steve Prohm was asked to assess the team at this point.
"Offensively we scored a lot of points, defensively we got a lot of work to do that's it In a nutshell," said Prohm. "I thought that we would be maybe a little bit better at times, but it's stuff that you know you can correct."
Prom said he did a lot of lineup mixing in the scrimmage. He estimated at least 15 different combinations of players were in the contest.
We need to crack down defensively a little more," said senior Naz Mitrou-Long. "We got a rebound better, myself, Matt, Monte, there was definitely some good and some bad."
Senior guard Monte Morris was asked about a rule change which will limit the hand touching of offensive players.
"On the ball, I hope it will affect me big time, guys can't touch me, but I like touching on defense," said Morris. "My mom can get out there and go past me if I can't touch her."