This is an archived article and the information in the article may be outdated. Please look at the time stamp on the story to see when it was last updated.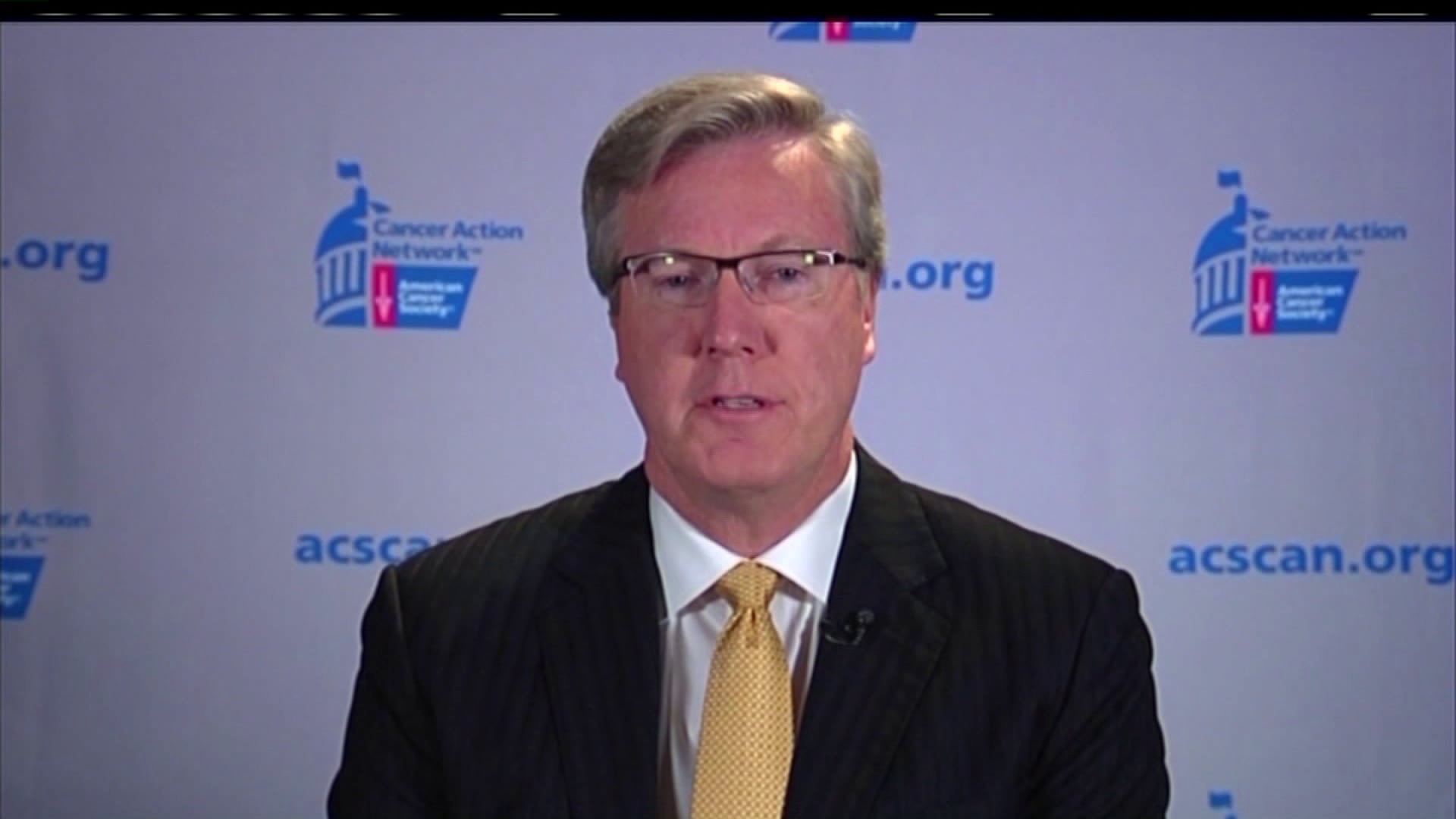 WASHINGTON D.C. — The University of Iowa's head basketball coach made a recent trip to our nation's capital.
Fran McCaffery is fighting for more federal funding for cancer research with the group Caches Versus Cancer. He and other coaches spoke at the Annual Summit and Lobbying Day in Washington, D.C.
"We want to continue the emphasis and make sure this isn't forgotten. We want to continue to fund the research necessary so people don't have to go through what we went through," said McCaffrey.
He has a personal connection to the fight. Both of his parents died from cancer and his son, Patrick, had a cancerous tumor removed from his thyroid last year.