This is an archived article and the information in the article may be outdated. Please look at the time stamp on the story to see when it was last updated.
CHICAGO, Illinois — The Chicago Cubs are back on the cover of Sports Illustrated for the second time this year.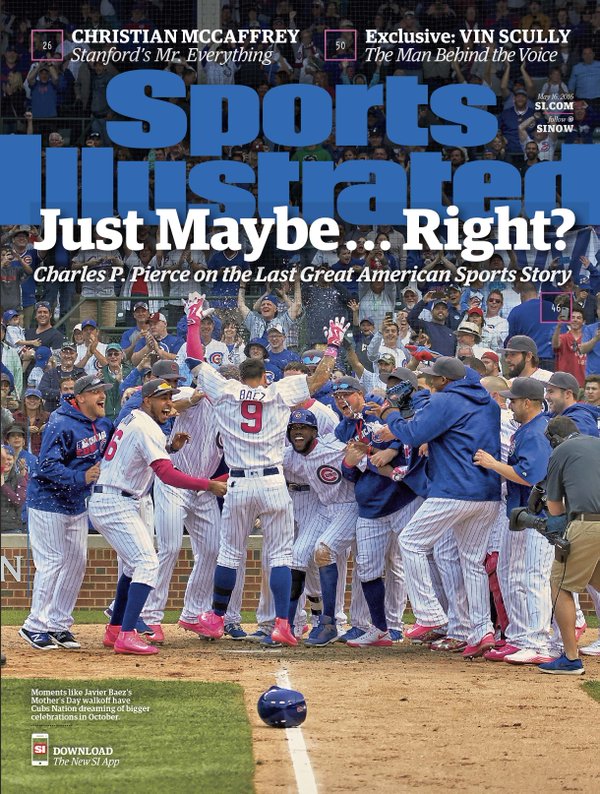 The team with the best record in all of baseball (24-6) to this point of the season continues to turn heads as they enjoy a historic start to their campaign.
The last time Chicago started this hot was way back in 1907 when they were also 24-6 after 30 games.
This cover illustrates one of the most electric moments of the year for the team — a walk-off home run against the Nationals at Wrigley Field by former Iowa Cub Javier Baez on Sunday.
The headline reads, "Just Maybe… Right?"
Cubs fans are certainly hoping so.