This is an archived article and the information in the article may be outdated. Please look at the time stamp on the story to see when it was last updated.
What is the best way to keep kids cool during youth football season?
Whether it's exploring a playground or participating in youth sports, getting outside and being active is vital for kids. While physical activity offers a ton of health benefits, it's equally as important to keep track of the temperature. One sport that is known to be especially grueling in the heat is youth football. On top of high temps, athletes also have to deal with additional pads and a football helmet, which can raise their core temperature further. So, whether you're a coach or have a child in youth football, these tips will keep kids safe a cool in the heat.
Tips to keep kids cool
Heat affects over 700 people per year, per the CDC, so keeping kids cool also ensures their safety. The CDC also points out that the risk of heat exhaustion is at its highest during high-humidity days because sweat doesn't evaporate as quickly. Here are a few tips to keep kids cool.
Hydrate
While sweating on a hot day is essential for cooling down your body, excess sweat means you're losing fluids. To combat the loss of fluids, hydrate, and then hydrate again. While sugary drinks should be kept to a minimum, sports drinks with electrolytes and sodium are also important to replace the lost electrolytes and refuel muscles.
Wear loose-fitting clothing
Tight clothing doesn't let sweat evaporate and naturally cool your body, which is why loose-fitting clothing works best to keep your body cool.
Cool down the body's pulse points
The eight pulse points on the body are the temples, the back of the neck, behind the elbows and knees, the wrists, inside of the thighs and ankles and the top of the feet. Cooling down these pulse points with a cooling towel, ice pack or misting fan will also cool off your blood and lower your body temperature.
Offer shade
While shade doesn't lower body temperature, it does make the air feel up to 15 degrees cooler than in the sun.
Signs of heat exhaustion in kids
According to the CDC, here are signs of heat exhaustion to watch out for:
Cold, pale or clammy skin
Fast and weak pulse
Nausea or vomiting
Muscle cramps
Dizziness
Headache
Passing out
Best products to keep kids cool
Under $20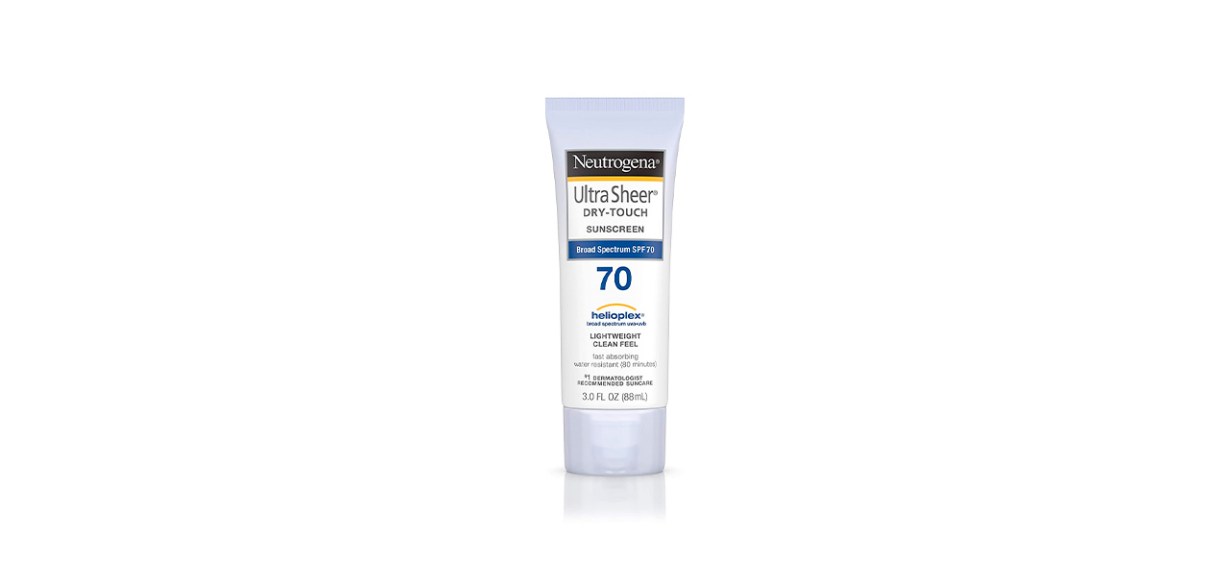 Neutrogena Ultra Sheer Dry-Touch Sunscreen With Broad Spectrum SPF 70
Sunscreen is essential to keep kids safe in the heat, and this option is broad spectrum SPF 70. It's also water-resistant, so it won't come off when they sweat. Sold by Amazon and Ulta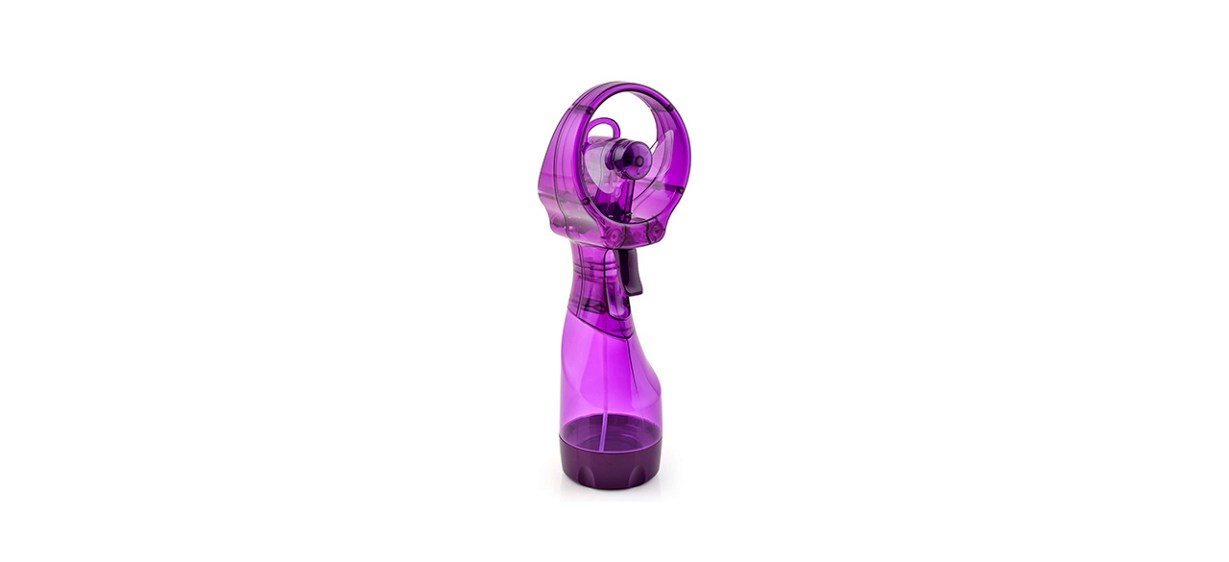 O2Cool Deluxe Handheld Water Misting Fan
This handheld misting fan is perfect for grueling practices on hot days. It's battery-powered and can be easily changed on the go if the batteries die, making it ideal for travel. The super fine mist is refreshing on a hot day, and the soft blades are safe for fingers. Sold by Amazon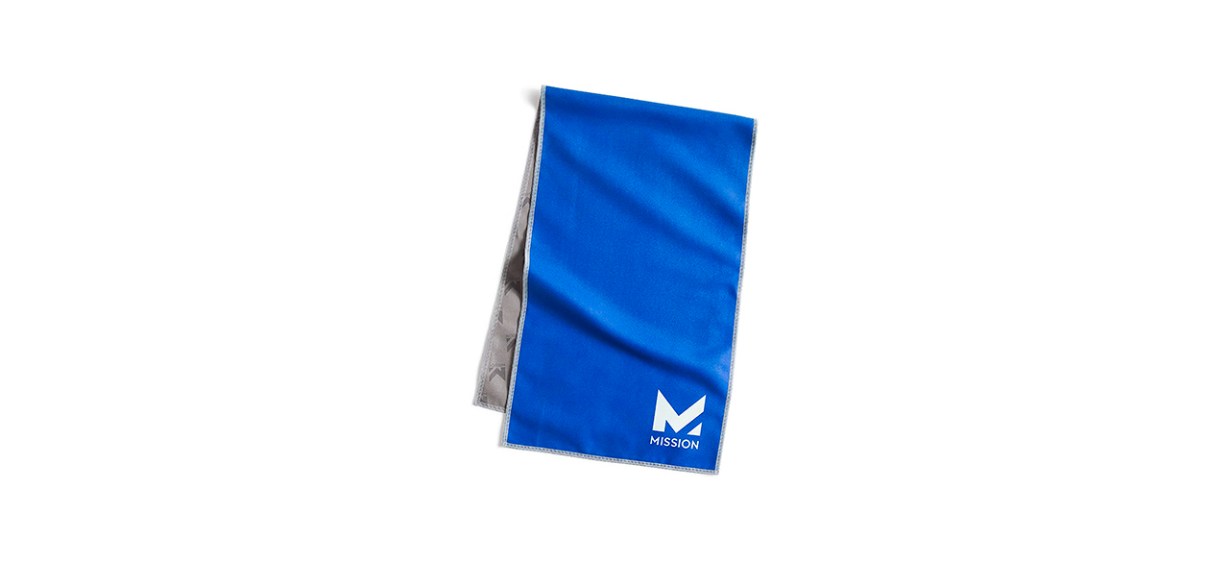 Mission Original Cooling Towel
When activated with water, this towel instantly cools to 30 degrees below the average body temperature in only 30 seconds. Also, the fabric features UPF 50 sun protection that blocks 98% of the sun's UV rays, and it's entirely chemical-free. Plus, it's machine-washable and reusable and will never lose its cooling ability. Sold by Amazon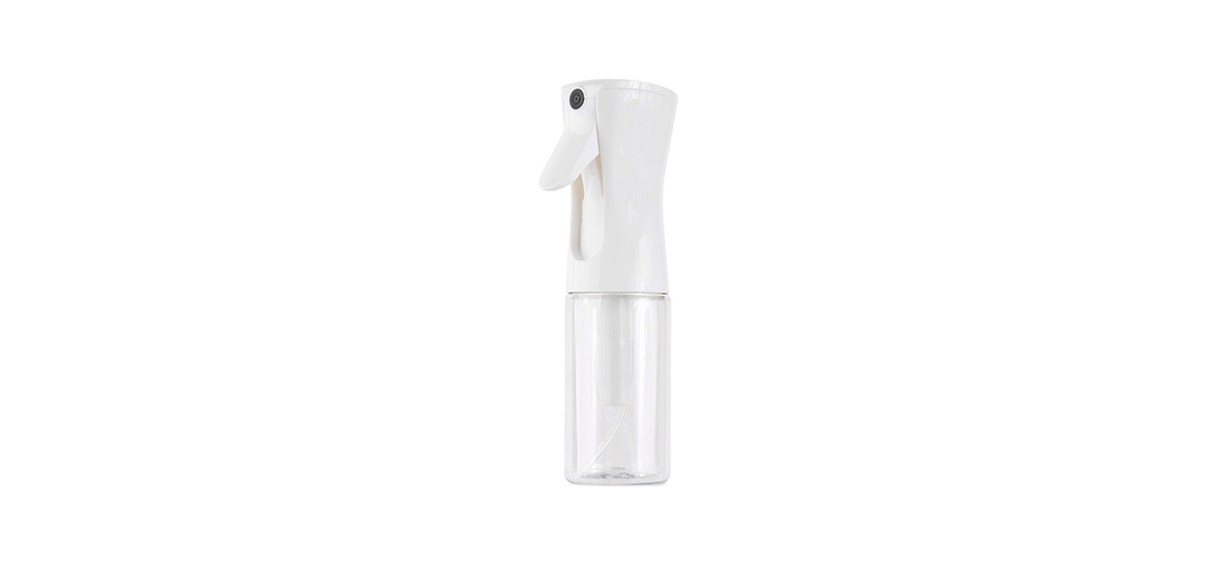 Beautify Beauties Spray Bottle
Continually misting youth players during practices or games is a great way to help them cool off. This bottle sprays a continuous mist with a single pump and is entirely aerosol-free. It even sprays when held upside down and features total air isolation in the bottle to eliminate contamination. Sold by Amazon
Under $30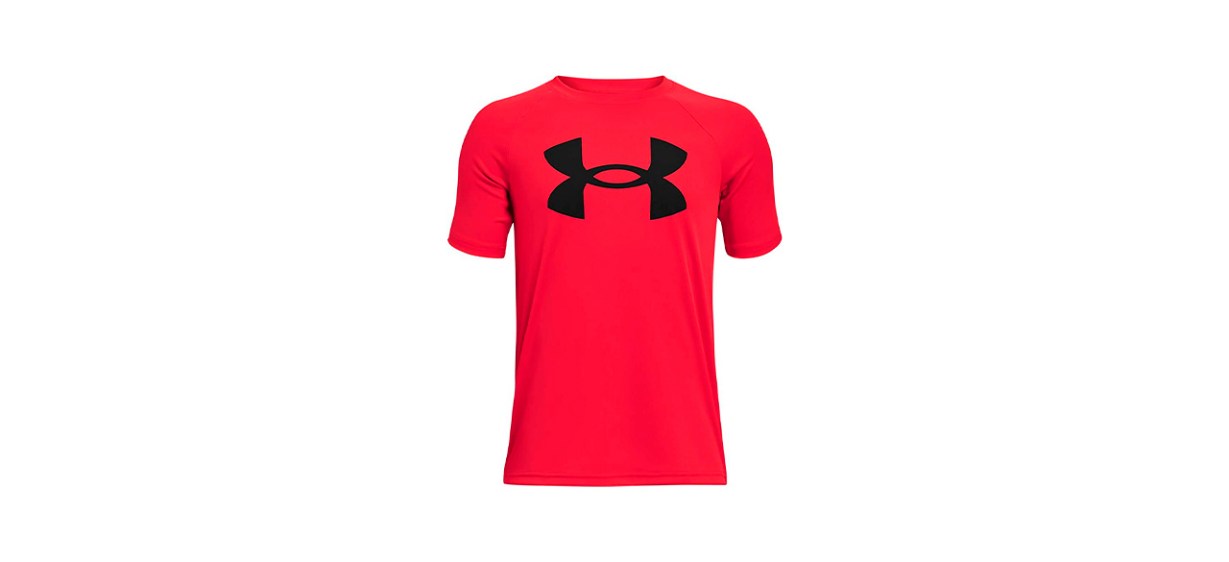 Under Armour Boys' Tech Big Logo Short-Sleeve T-Shirt
Since it's made of Under Armour's Tech fabric which is moisture-wicking and quick-drying, this t-shirt wicks away sweat to keep kids cool. It has a soft, natural feel, and it's machine-washable. As a bonus, the material is also made with recyclable and traceable polyester and re-uses five bottles per shirt. Sold by Amazon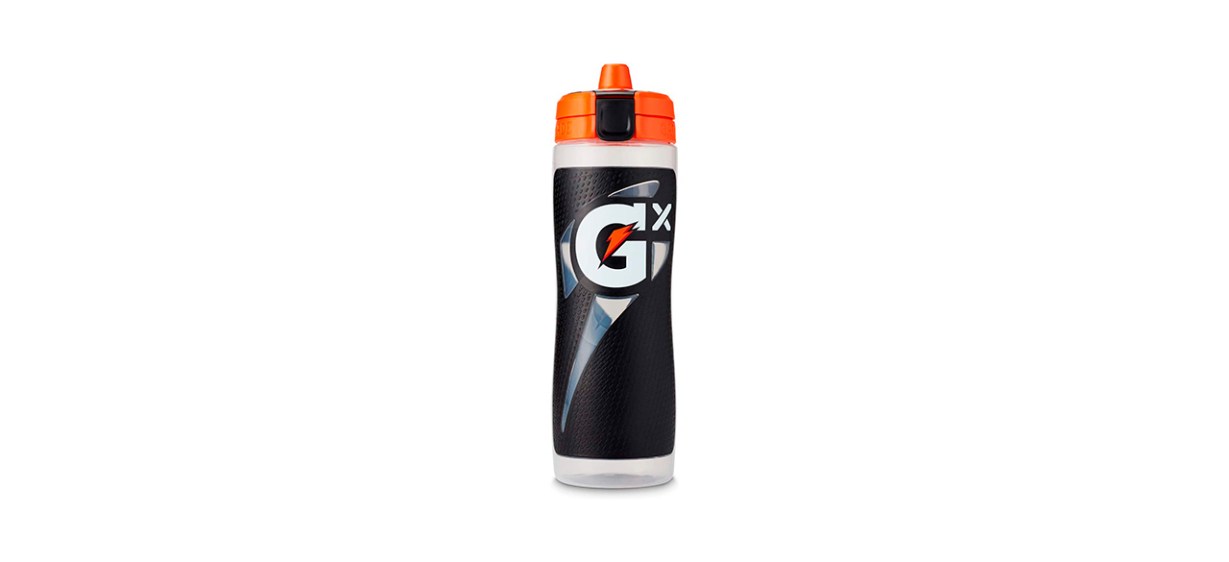 Gatorade Non-Slip Gx Squeeze Bottles
Never run out of water during games and practice, thanks to this re-fillable Gatorade bottle. It has a custom DIY ring to write a name, a leak-proof lid and a squeezable contour lid. The best feature of this bottle is its pod piercer, which allows kids to electrolyte pods directly into their water to stay hydrated. Sold by Amazon and Dick's Sporting Goods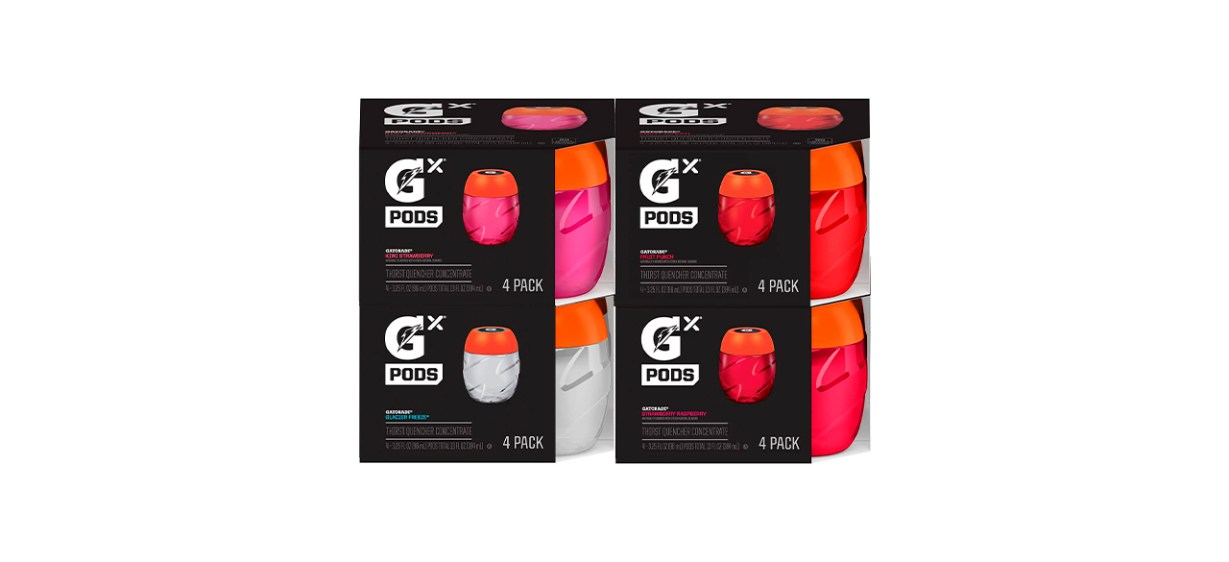 Gatorade Gx Hydration Sports Drink Concentrate Pods
During hot and humid days, athletes sweat out electrolytes that are vital for hydration. With these sports drink concentrate pods, kids can replace the electrolytes they lost and recover faster. Just add it to your Gatorade Gx squeeze bottle and start the essential hydration process. Sold by Amazon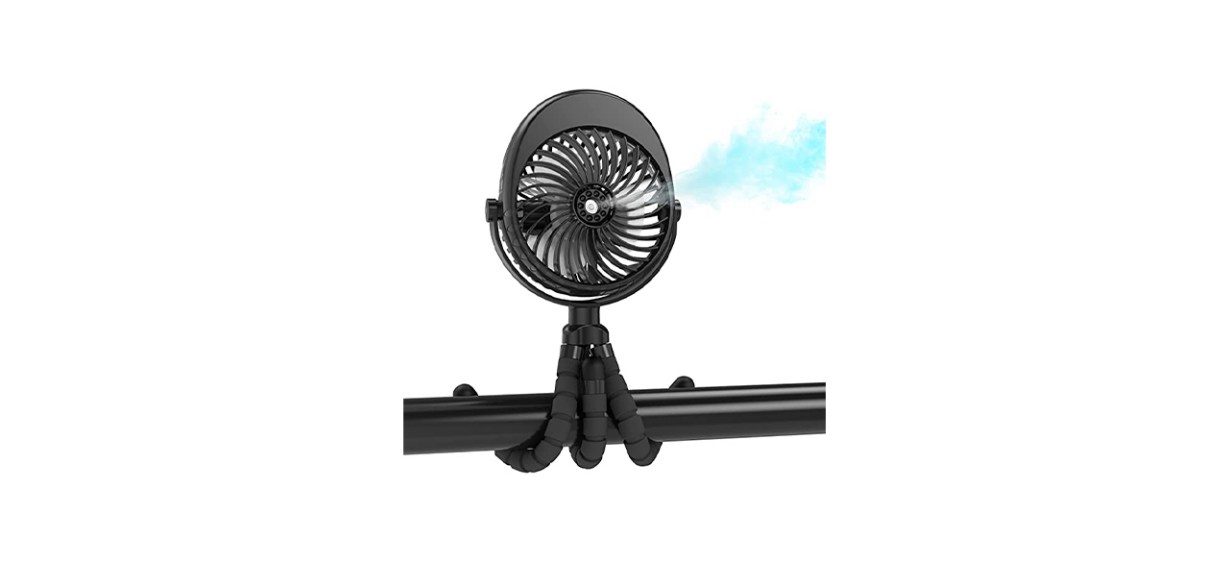 Misting Fan With Flexible Tripod
Since athletes are busy and tired, they might not have time to hold a misting fan. This option features a flexible tripod that tightly grips to chairs and canopies or can stand independently on the grass. Plus, the rechargeable battery can be charged in four hours and lasts up to six hours. Sold by Amazon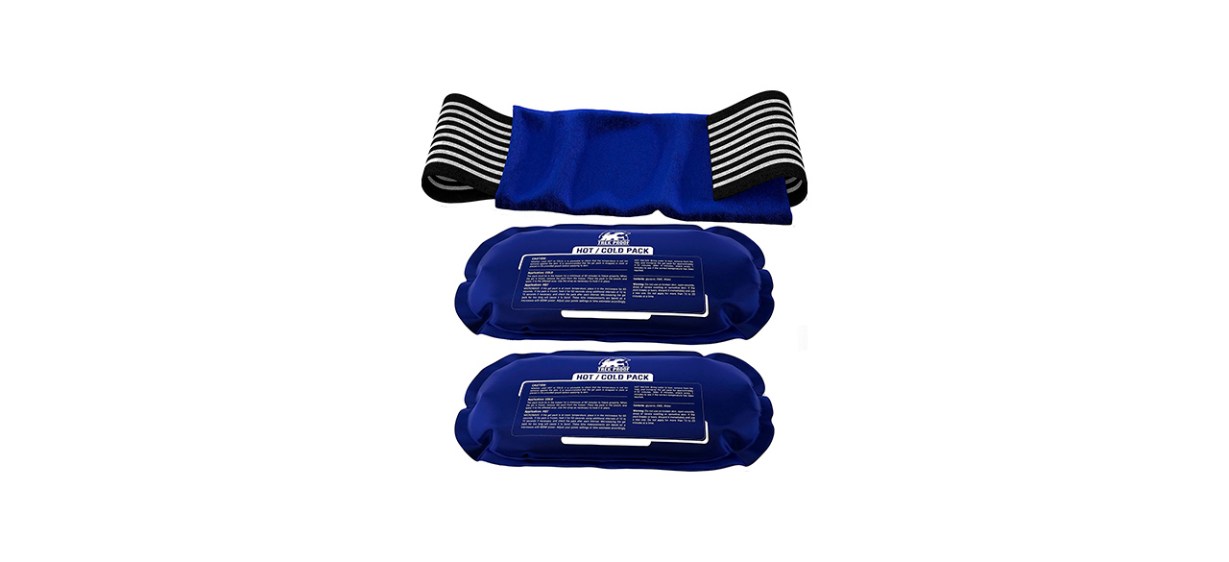 TrekProof Ice Pack Reusable Hot and Cold Therapy Gel Wrap
This three-piece ice pack set can be worn on the forehead, elbows, ankle or back to provide cooling relief. It comes with an adjustable velcro closure comfort strap that fits everyone and is covered in a skin-safe fabric. Just keep it in the freezer and take it out before practice or games on hot days. Sold by Amazon
High-end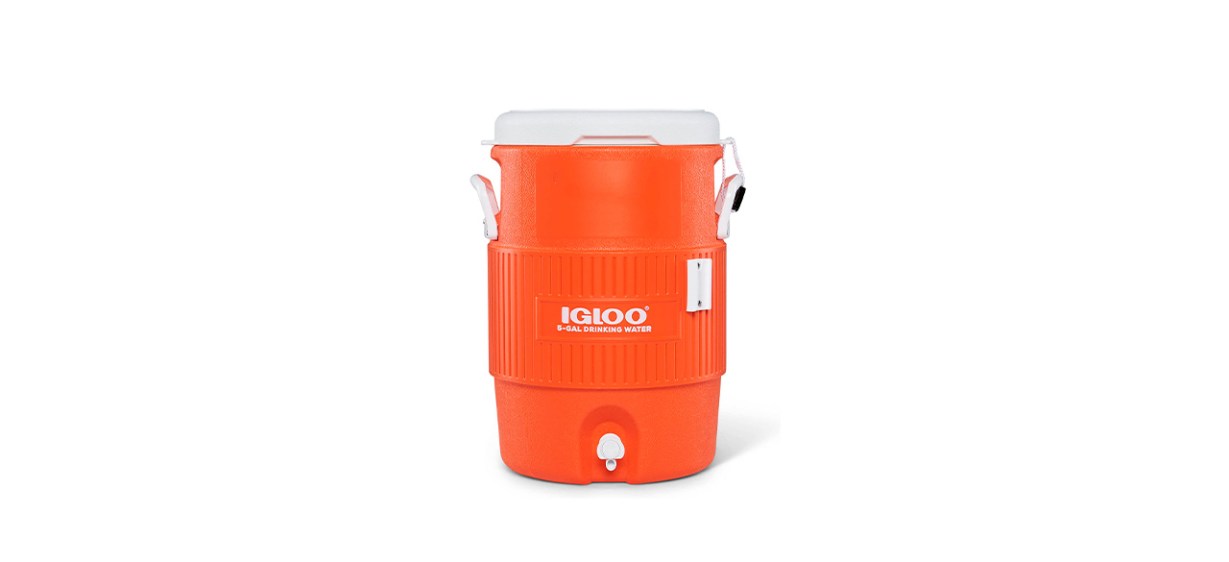 Igloo Portable Sports Cooler Dispenser
Staying hydrated is one of the best ways to ensure kids remain cool during practice, and this cooler dispenser holds five gallons of water or Gatorade. A few features include a keeper cord that affixes the lid to the cooler, a pressure fit lid that won't trap dirt or mold and reinforced handles for strength and durability. Sold by Amazon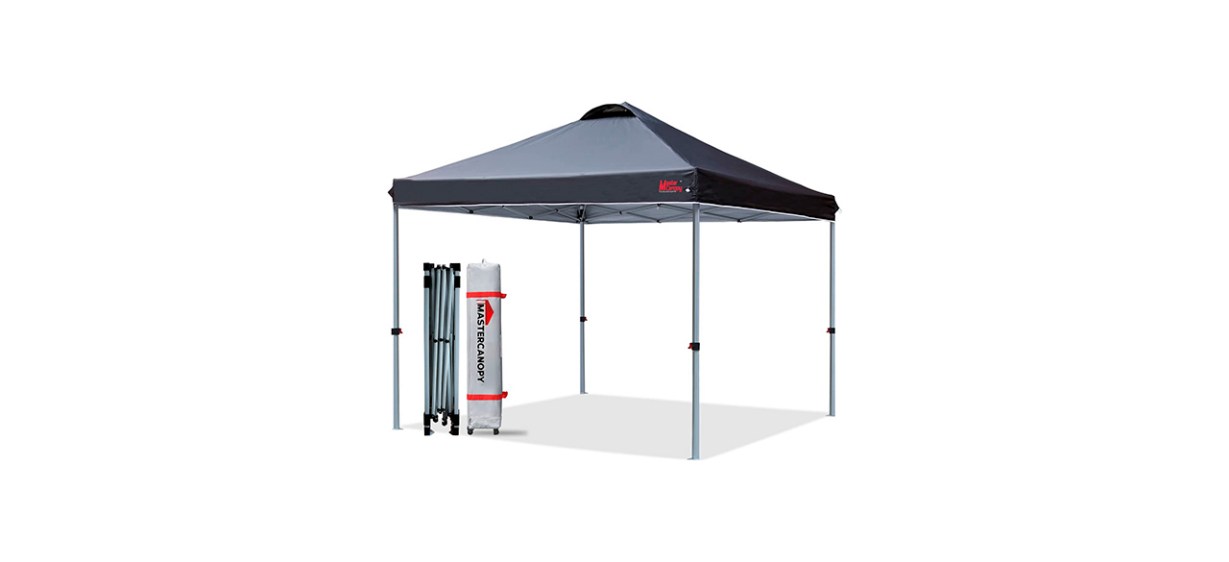 Mastercanopy Durable Ez Pop-Up Canopy Tent
Even when it's scorching, having a shady place to rest can help kids feel like it's 10 degrees cooler. With a vent on the roof, this canopy has superior ventilation and offers 110 square feet of shade. Plus, choose from three height settings with a toggle leg adjustment that keeps fingers from getting pinched and makes it easier to unlatch. Sold by Amazon
Want to shop the best products at the best prices? Check out Daily Deals from BestReviews.
Sign up here to receive the BestReviews weekly newsletter for useful advice on new products and noteworthy deals.
Bre Richey writes for BestReviews. BestReviews has helped millions of consumers simplify their purchasing decisions, saving them time and money.
 
Copyright 2022 BestReviews, a Nexstar company. All rights reserved.