This is an archived article and the information in the article may be outdated. Please look at the time stamp on the story to see when it was last updated.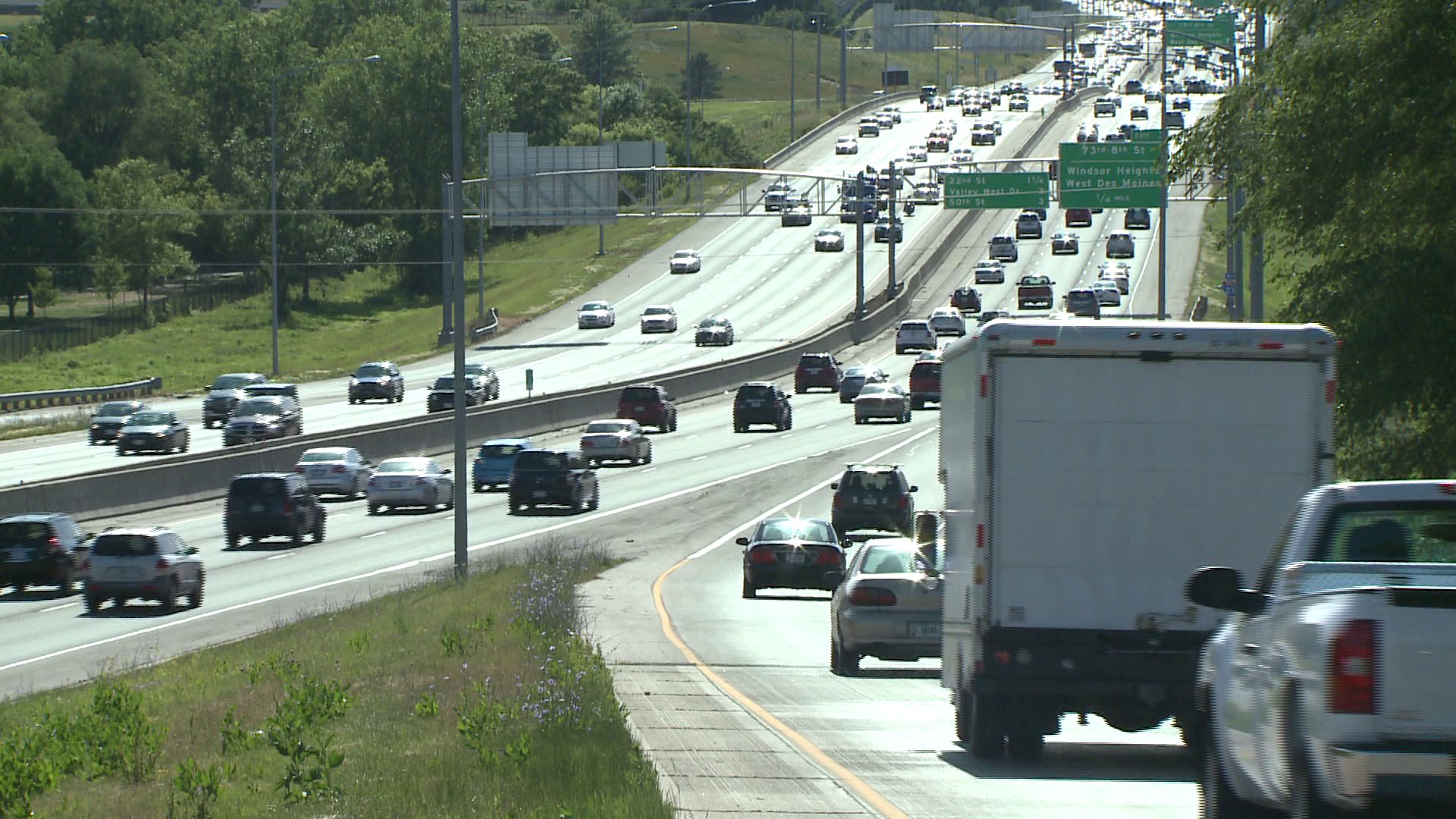 DES MOINES, Iowa — A metro senator wants to raise the speed limit on interstate highways from 70 to 75 miles-per-hour.
The bill is being proposed by Senator Brad Zaun of Urbandale.
Backers argue that 75 miles-per-hour is the current limit in over a dozen other states right now. But some are concerned with safety, saying higher speeds are more dangerous.
Iowa last changed its speed limit law in 2005. That's when it implemented a 70 mile-per-hour speed limit on most rural interstates.