This is an archived article and the information in the article may be outdated. Please look at the time stamp on the story to see when it was last updated.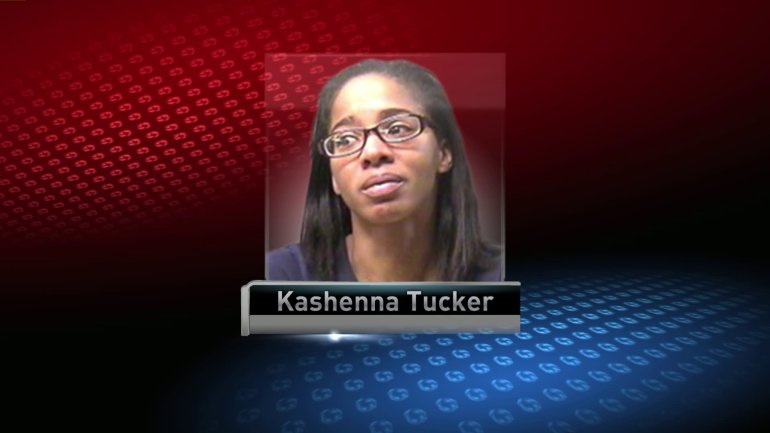 OTTUMWA, Iowa — A woman in connection to the death of a 3-year-old Ottumwa child is now facing an additional charge.
Kashenna Nichole Tucker, 31, was arrested in December 2015 and charged with first-degree murder. Police say Tucker was the guardian of 3-year-old Wysdom Evans, who suspiciously died Jan. 21, 2014.
The Ottumwa Courier reports that Tucker is now facing a charge of child endangerment resulting in death. Prosecutors allege Tucker killed the child "while committing child endangerment or assault." An autopsy showed the child died of blunt force injuries.
Arraignment is scheduled for Feb. 15.