This is an archived article and the information in the article may be outdated. Please look at the time stamp on the story to see when it was last updated.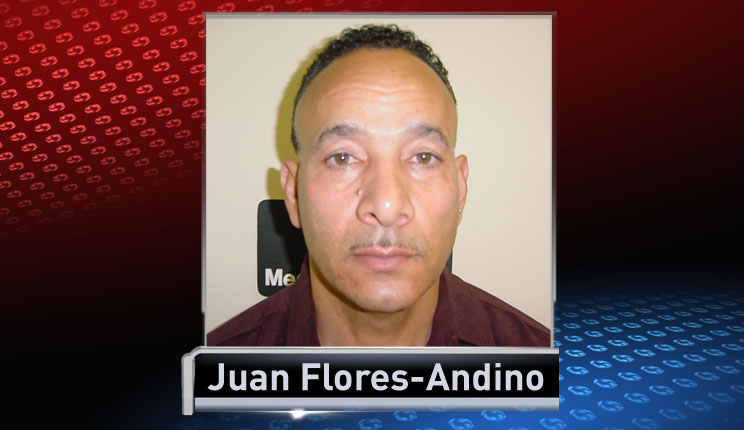 FORT DODGE, Iowa — Multiple witnesses helped authorities track down an Illinois man Friday morning just minutes after he robbed a Fort Dodge bank.
Webster County authorities received a call about 9:48 a.m. of a bank robbery at the Great Western Bank at 201 South 25th St. The caller reported a man walked into the bank and demanded money.
The man was gone by the time Fort Dodge police arrived, but Webster County authorities continued to receive calls from witnesses who provided information on the suspect's description and location.
Officers shortly tracked down the man in an alley in the 300 block of South 25th Street.  After a short foot chase, police arrested the man about 9:51 a.m.
He was identified as 57-year-old Juan Flores-Andino and transported to Unity Point Medical Center to be treated for minor injuries. He was later taken to the Webster County Jail and charged with second-degree robbery and interference causing bodily injury.