This is an archived article and the information in the article may be outdated. Please look at the time stamp on the story to see when it was last updated.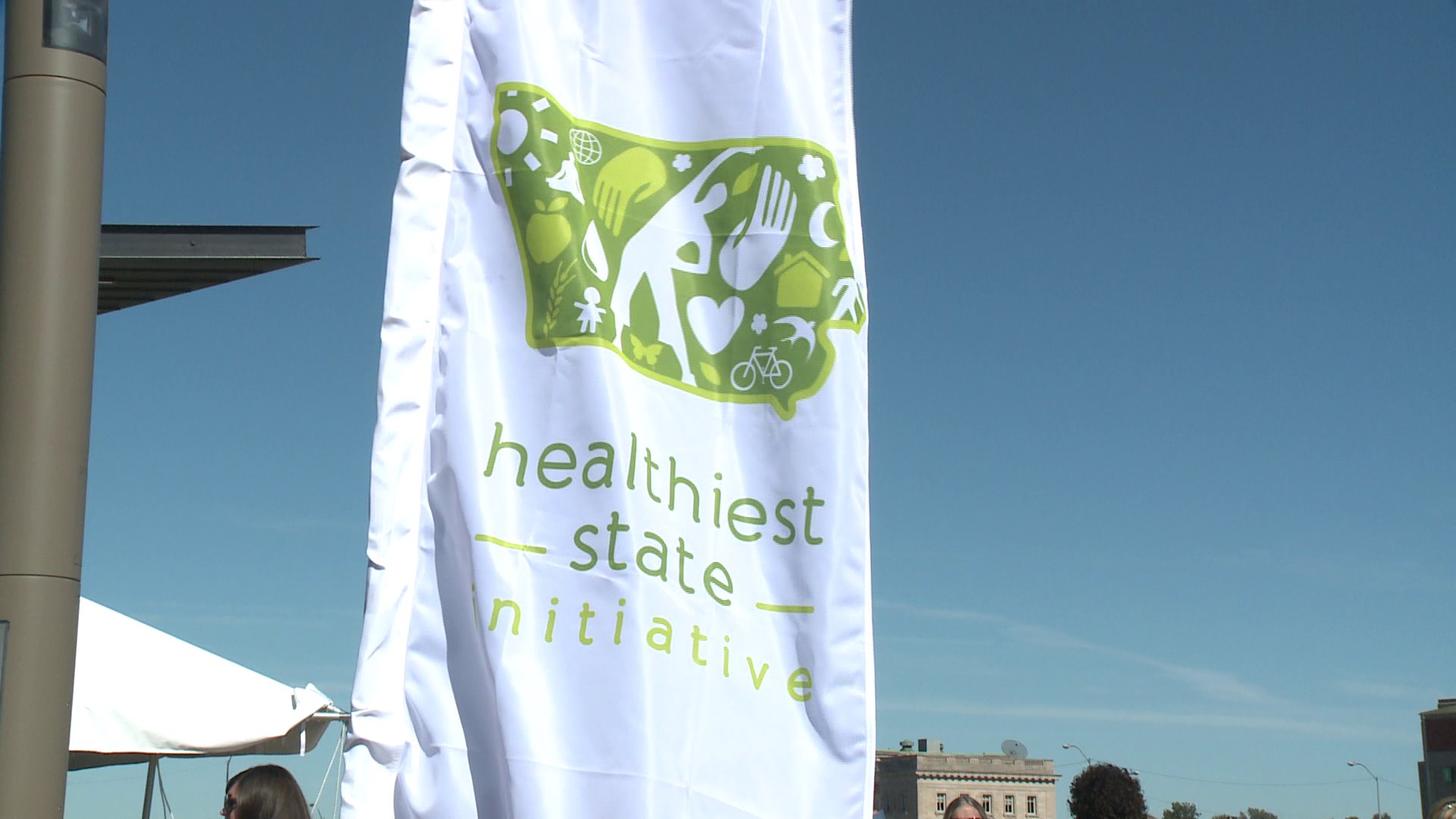 DES MOINES, Iowa – Time is ticking and Iowa just two years to obtain its goal of becoming the healthiest state in the nation.
The annual Healthiest State Walk is being held Wednesday across the state. The walk chairman says the state is making big strides in becoming the healthiest state.
Currently, Iowa is ranked tenth by the Gallup-Healthways Well-Being Index and Iowa organizers say in order to take the lead, they'll focus on a short list of things.
Organizers are hoping to lower the number of Iowans who smoke but they hope to increase the number of people who learn new things daily, have good work relationships, visit the dentist regularly and eat their fruits and veggies.
"Will we be able to move up in two years? Well in Iowa we're kind of stubborn. We think anything is possible," says the Healthiest State Walk Chairman, Terri Rich. "You always like to have goals and I think the goal of being number one is always admirable. We don't want to shoot for number 3 or 4; we'd love to be number one. I think we've got a huge chance at making an advance at that."
However participants say it's not all about reaching the top of the list.
"To me it's about getting people healthier. It would be great to be number one and if we were number one obviously we would be doing better and have more healthy people but right now it's about getting as many people out and moving as we can, "says Steve Hansen.
More than 300,000 people registered for this year's walk, sending the event past the one million participant mark since the event began in 2011.