This is an archived article and the information in the article may be outdated. Please look at the time stamp on the story to see when it was last updated.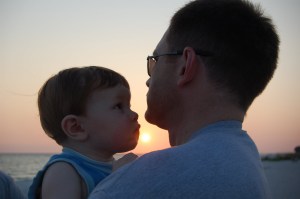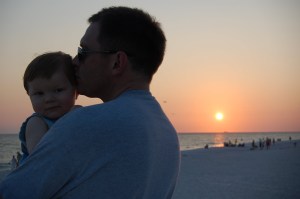 Hello, Again: Wow, it's been a while. Sorry. Some very busy days sandwiched around an awesome family vacation to my wife's home state of Florida. We took our almost 11-month-old son Hayden to Anna Maria Island, south of Tampa. We had him baptized on the same beach where we got engaged. Pretty cool. Actually, the weather had been hot. But, yes, it was VERY cool.
Back to the News: My sympathies to the 13 employees of the Des Moines Register and their families who found out today they are part of the 700 layoffs nationwide by their parent company, Gannett. Some very talented people who now have to figure out, "what's next"?