This is an archived article and the information in the article may be outdated. Please look at the time stamp on the story to see when it was last updated.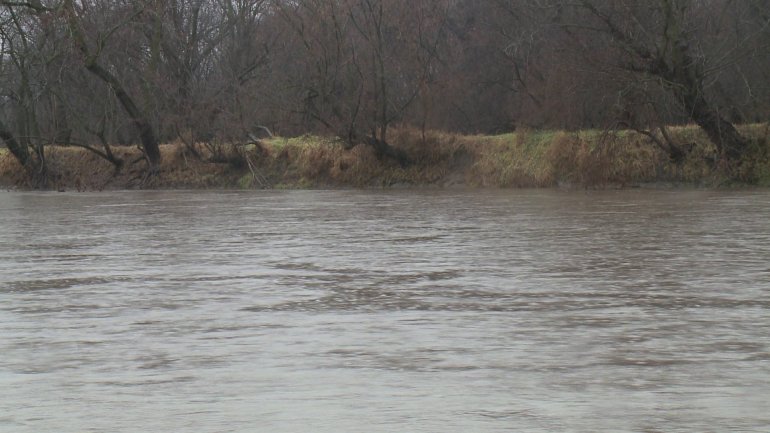 DES MOINES, Iowa — Heavy December rain is causing some flooding problems in the Des Moines metro.
The rainfall was constant Sunday and didn't clear until mid-morning Monday. The  rain caused a rare issue for drivers on Des Moines' roadways in December.
The surge of rainfall has forced crews to close some roads in the metro.
Des Moines:
George Flagg Parkway from SW 23rd Street to Park Avenue
SW 30th Street from Bell Avenue to George Flagg Parkway
Border Street at the North River
2900 block of Hartford Avenue.
Clive:
Swanson Boulevard between NW 94th Street and Harbach Boulevard
Parks and trails have also been affected by the flooding, with closures being announced.
Des Moines Parks & Trails: 
Gray's Lake Park including the Kruidenier Trail
Walnut Creek Trail under 63rd Street Bridge
Gay Lea Wilson Trail
Principal Riverwalk Trail
Bill Riley Trail from North Valley Dr – Water Works
Neal Smith Trail from Penn Ave to 6th Ave
Pomerantz Connector Trail
Meredith Trail
Des Moines River trail from SE 14th to SE 22nd
Simon Estes Amphitheater
Clive Parks & Trails:
"We've had the park close before, but it's usually from an ice jam — not too much water coming through the Raccoon system coming to us," said Bill Stowe with Des Moines Water Works.
Flood stage for the river at Fleur Drive is 12 feet and as of 9:45 a.m. Monday the river level was 14.38 feet.
The National Weather Service anticipates it will crest Tuesday at 19.5 feet.