This is an archived article and the information in the article may be outdated. Please look at the time stamp on the story to see when it was last updated.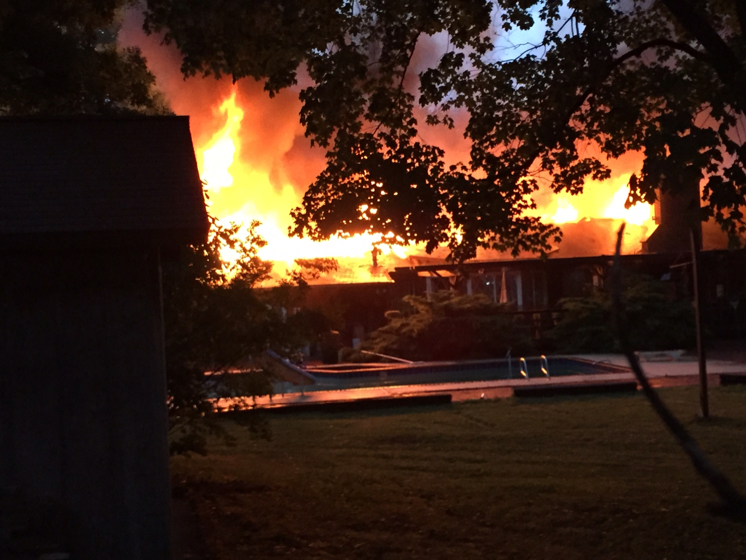 WEST DES MOINES, Iowa — Firefighters from multiple departments are on the scene of a large house fire Tuesday night.
Crews were dispatched to 1010 32nd Street around 9 p.m. on reports of a large blaze.
Photos sent in by a Channel 13 viewer show the flames shooting from the roof.
The home is just east of Valley West Drive and north of Ashworth Road.
Check back for updates.