This is an archived article and the information in the article may be outdated. Please look at the time stamp on the story to see when it was last updated.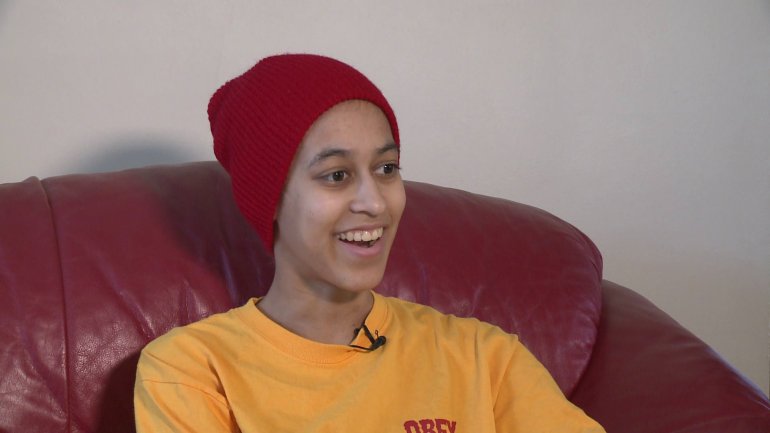 WAUKEE, Iowa — Jordan Allen received the call of a lifetime last week. A personal phone call from The Ellen DeGeneres Show.
The 18 – year – old launched a social  media campaign called #Allen4Ellen, last month in hopes of catching the eye of popular talk show host, Ellen DeGeneres.
It worked.
This fall, Allen was diagnosed with stage four Burkitts Lymphoma but has taken it in stride.  She has shared the ins and outs of her cancer journey on social media, all of it laced with positivity and encouragement. It's Allen's dream of sharing her positivity to others who may be struggling via The Ellen Show.
A production assistant from the show asked Allen a series of questions as a part of a preliminary interview. Allen says she is expecting another phone call to confirm if she is accepted to be on the show.
Despite the  outcome, she says gaining  attention from her favorite talk show thanks to the help of strangers is overwhelming.
"That's one of the things I think is really awesome. All the different people who support me. Sometimes I probably take it for granted."