This is an archived article and the information in the article may be outdated. Please look at the time stamp on the story to see when it was last updated.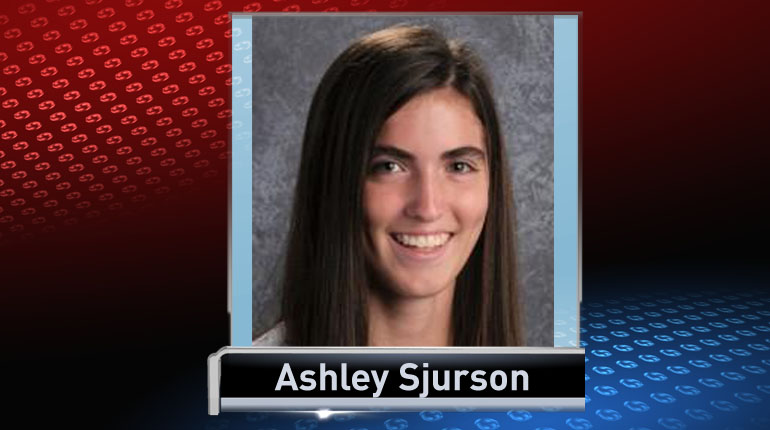 WAUKEE, Iowa — The Waukee School District is applauding a high school student for scoring the highest possible ACT composite score.
The school district announced Wednesday that junior Ashley Sjurson earned a composite score of 36, a "significant and rare" score, according to the CEO of the ACT.
The school said in a release that only 1,598 out of 1.92 million ACT-tested high school graduates in the class of 2015 earned a composite score of 36.
Sjurson took the ACT for the first time in eighth grade and earned a composite score of 28. She took it again in 10th grade and earned a 35.
The ACT CEO sent the Waukee student a letter, saying "your exceptional ACT Composite score should prove helpful as you pursue your education and career goals."
Sjurson told the district she plans to attend Drake University with a double major in Actuarial Science and Education.