This is an archived article and the information in the article may be outdated. Please look at the time stamp on the story to see when it was last updated.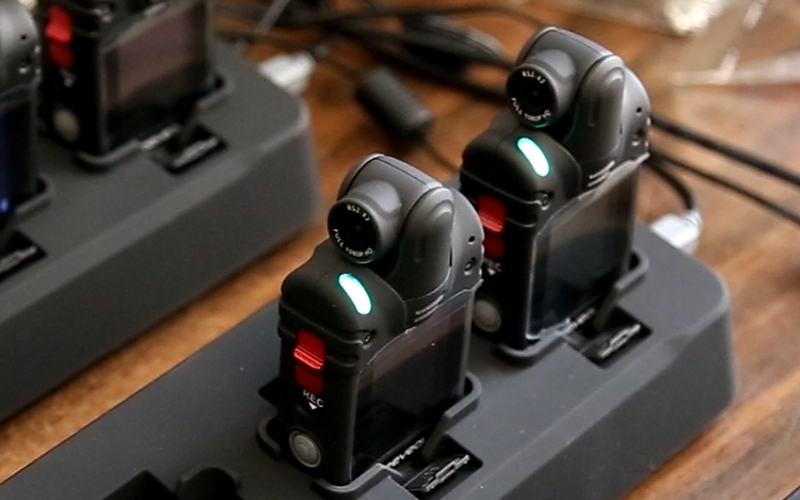 WAUKEE, Iowa — Police officers in Waukee are now wearing body cameras while on duty.
The city made the announcement Wednesday that 18 new body cams were bought by the department, using $14,000 donated by Kenworth Mid-Iowa owner Rod French. The software needed to use the cameras was paid for by the city.
The cameras will activate when officers have contact with people on calls for service, traffic stops, or other face-to-face interactions.
Police Chief John Quinn said, "We want to provide transparency in policing operations and enhance the professionalism of the officers. Also, as we provide the services of public safety, we want to make sure the citizens are held accountable for their actions as the police officers engage with them."
Officers underwent training on the cameras earlier this month.