This is an archived article and the information in the article may be outdated. Please look at the time stamp on the story to see when it was last updated.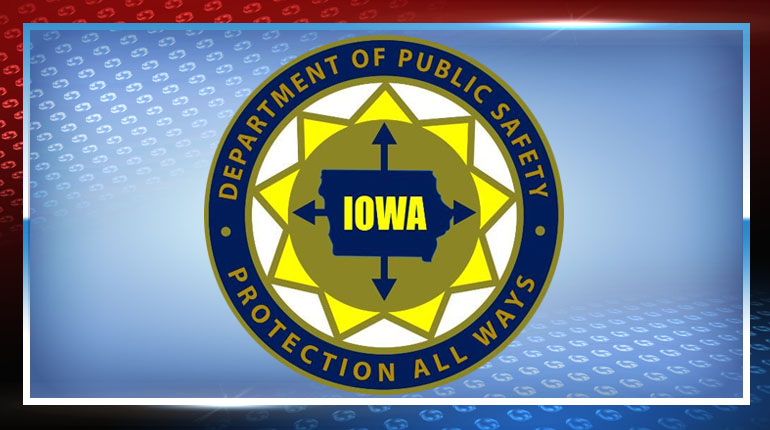 WATERLOO, Iowa — Iowa officials have determined a Waterloo police officer's actions were justified in a shooting incident on Nov. 2.
The Iowa Department of Public safety announced the findings Wednesday of a review by the Iowa Attorney General's Office and the Iowa Division of Criminal Investigation.
Investigators say 24-year-old Brandon Seeley refused to pull his vehicle over last month when officers tried to stop him. Police say Seeley led officers on a high-speed chase through residential neighborhoods in Waterloo. He then turned his vehicle around and drove towards an officer who had exited a squad car.
The Waterloo police officer, who has not been identified, fired four times. Seeley was hit three times.
Seeley continued driving, eluding officers at a high-rate of speed until he stopped at a residence where he stayed with his girlfriend, police say.
Seeley was taken to the hospital for treatment then was taken into police custody. Police say he was wanted on a parole violation for marijuana possession.
"Based on the Attorney General's Office review of the case with the Iowa Division of Criminal Investigation, and a full review of the facts, there is no criminal law that was violated by the Waterloo police officer who fired his gun or any other Waterloo police officer that engaged Brandon Seeley," a release says.
Seeley has been charged with possession of a controlled substance with intent to deliver, eluding and assault on a peace officer.