This is an archived article and the information in the article may be outdated. Please look at the time stamp on the story to see when it was last updated.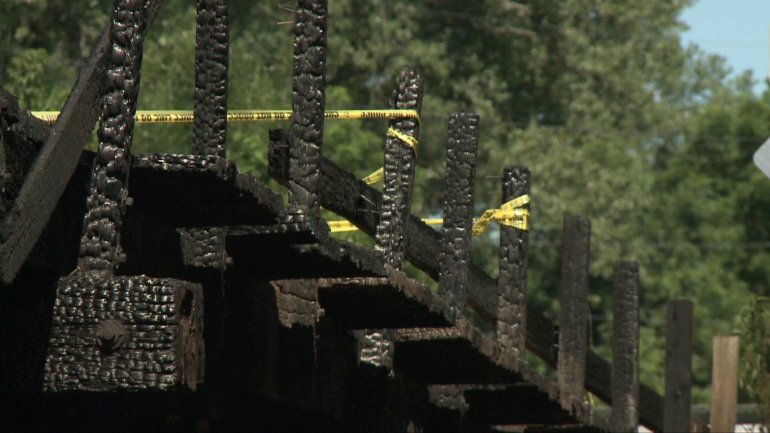 BOONE, Iowa – The Wagon Wheel Bridge in Boone was damaged Sunday night after it caught fire.
Authorities say the bridge isn't a total loss even after the incident.
The Wagon Wheel Bridge is just west of Boone located along the Des Moines River on 200th Street.
The cause of the fire remains under investigation.
According to radio station KWBG, the bridge has been closed for five years after it was damaged in 2010 due to flooding.
There were plans for a new bridge but voters didn't approve a proposed bond issue.