This is an archived article and the information in the article may be outdated. Please look at the time stamp on the story to see when it was last updated.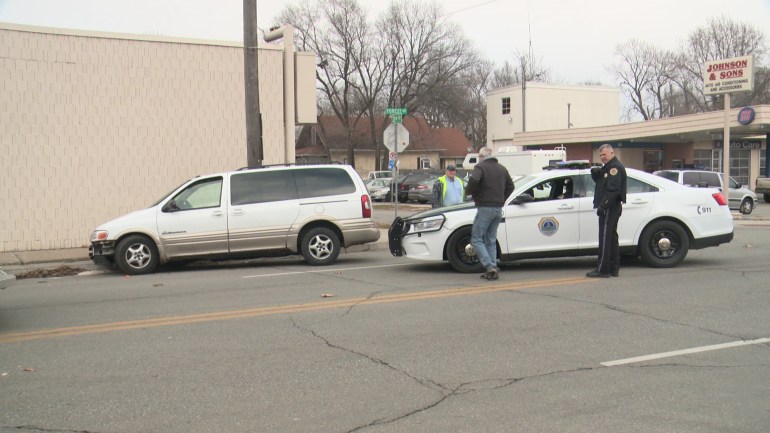 DES MOINES, Iowa — A man was taken to the hospital after police say hit multiple cars and plowed into a light pole in the Drake neighborhood Tuesday afternoon.
Officials say multiple calls starting coming in just after noon about a man driving a white minivan who was hitting several cars and other objects along the road in the area of 32nd and Forest Avenue.
The man then reportedly plowed his van into a light pole near Jethro's BBQ.
He was taken to the hospital, but police say they could not say if he had a medical issue or if he was intoxicated.