This is an archived article and the information in the article may be outdated. Please look at the time stamp on the story to see when it was last updated.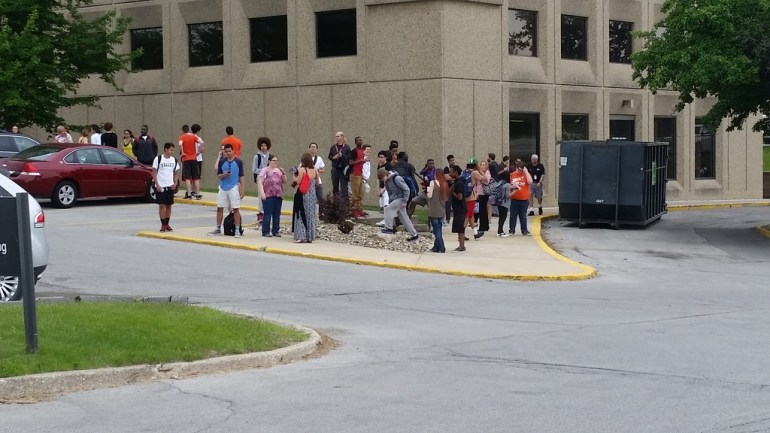 WEST DES MOINES, Iowa — The West Des Moines Community School District has evacuated Valley High School on Monday due to a bomb threat.
West Des Moines Police Sgt. Jason Bryan says the West Des Moines Emergency Services are trying to determine if the threat is credible. Bryan did not elaborate further on the threat.
A command post has been set up in the West Tower lot just north of the high school.
Bryan said the threat was phoned in to the school just before 1:20 p.m., and that's all the information authorities are releasing at this time.
This is the second bomb threat reported at a central Iowa school Monday. Altoona Elementary was evacuated Monday afternoon after a threat was made via an automated phone call.
Bryan said authorities are looking into whether there is a connection between the threats.
Check back for updates.