This is an archived article and the information in the article may be outdated. Please look at the time stamp on the story to see when it was last updated.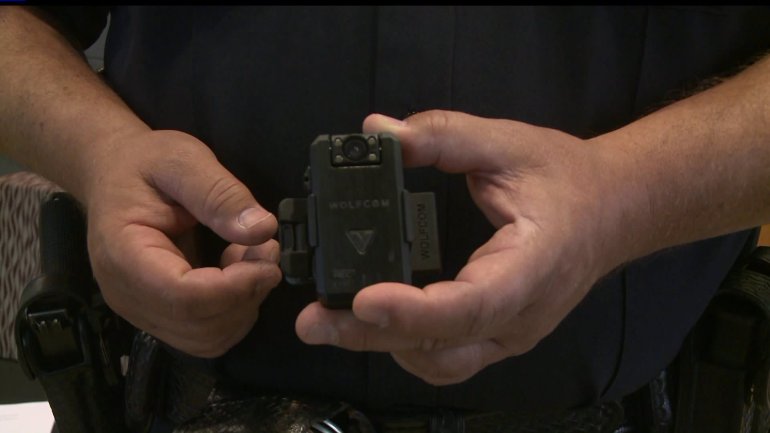 URBANDALE, Iowa — The Urbandale Police Department says its officers are now wearing body cameras.
The department set a date of July 1st to complete the process but it was ahead of schedule. Officials say the extra time has allowed officers to adjust to and learn about the new equipment.
They say the cameras are about the size of a lighter and have two microphones on them. They also have a shooting field of 120-degrees and can hold multiple hours of video.
The police chief says outfitting officers with the cameras help keep good relations with the community.
Sgt. Gary Lang says, "In Urbandale we're very fortunate to have the relationship we do with our community. It's built on our motto of 'service with integrity.' We believe we've built a great relationship with our community."
Des Moines and Waukee police departments are also in the process of getting body cameras.