This is an archived article and the information in the article may be outdated. Please look at the time stamp on the story to see when it was last updated.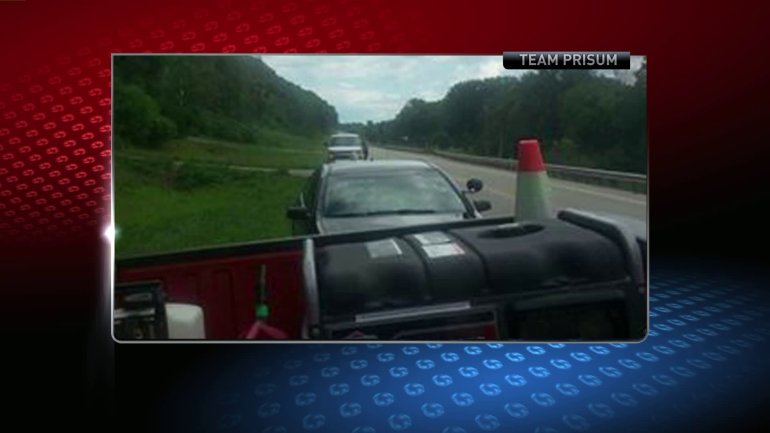 LA CROSSE, Wisconsin – Iowa State University's solar car team got quite a surprise as they raced across the border into Wisconsin.
The solar car was pulled over by police Sunday during the American Solar Challenge.
Team Prisum says it was on a rural highway going about 35 miles per hour in a 55. Cars started to line up behind the team. One of the drivers stuck behind them was an undercover police officer.
The officer stopped the team to make sure the solar car is street legal, which it is.
Logan Scott with the team says state authorities are usually notified the race is going on.
Despite the delay, Team Prisum was third to arrive in La Crosse.
The team sets out Monday morning for Minneapolis, the final stop of the American Solar Challenge. They started in Austin, Texas.