This is an archived article and the information in the article may be outdated. Please look at the time stamp on the story to see when it was last updated.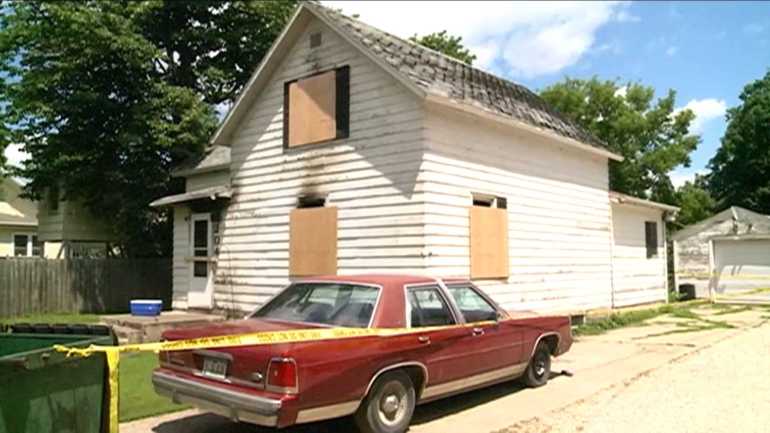 GRAETTINGER, Iowa — A fire killed two little boys in a small Iowa town Monday morning.
It happened in the town of Graettinger. Witnesses say Stephanie Gaston came running out of her house that was filled with smoke. She was yelling for help getting her two boys out.
Gaston and others tried running back in but the heat and flames were too intense.
Firefighters found the bodies of five-year old Gavin Hasbrouck and seven-year old Collin Reed.
The home didn't have any working smoke detectors.
So far this year, there had been 21 fire-related deaths in Iowa.
The boys in Graettinger will raise that number to 23, compared to 24 fire-related deaths in all of last year.