This is an archived article and the information in the article may be outdated. Please look at the time stamp on the story to see when it was last updated.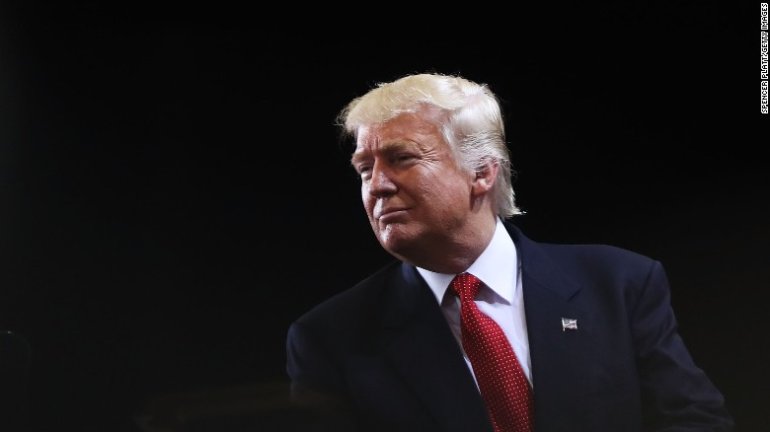 DES MOINES, Iowa — Republican presidential candidate Donald Trump will return to Iowa for a rally Sunday afternoon and will arrive with some of his best poll numbers in Iowa this election cycle.
Trump will hold a rally at the Sioux City Convention Center at Noon on Sunday.  This evening a Des Moines Register Iowa Poll showed Trump with a seven-point lead over Hillary Clinton, 46 to 39.
Just one week ago a poll from Quinnipiac University showed the race was tied between the two presidential contenders.
Iowa could be a must win for Trump on Election Day. He has a narrow path to victory according to most poll watchers.