This is an archived article and the information in the article may be outdated. Please look at the time stamp on the story to see when it was last updated.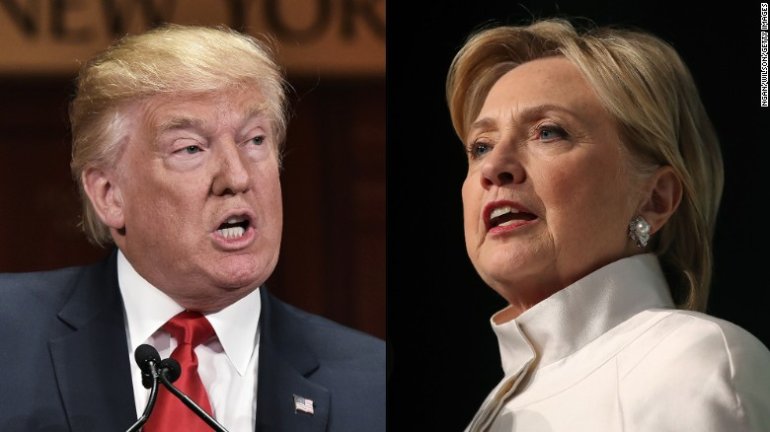 DES MOINES, Iowa — Iowa reclaims its title as a battleground state Friday, with both the Republican and Democrat presidential candidates visiting the state to make their case for the White House.
Donald Trump and Hillary Clinton have a number of rallies planned throughout the day in Iowa.
First up, Clinton heads to eastern Iowa for two rallies in Cedar Rapids. Then she'll travel to central Iowa for an event at Des Moines' Roosevelt High School. The rally begins at 4:45 p.m. and doors open at 2:45 p.m.
Donald Trump will come to Iowa Friday evening for a Cedar Rapids event. He's holding an outdoor rally at McGrath Amphitheatre. It begins at 7:00 p.m.