This is an archived article and the information in the article may be outdated. Please look at the time stamp on the story to see when it was last updated.
MISSOURI  --  A Missouri state highway patrol trooper pleaded guilty on Tuesday to a misdemeanor for his role in the drowning death of a Clive man.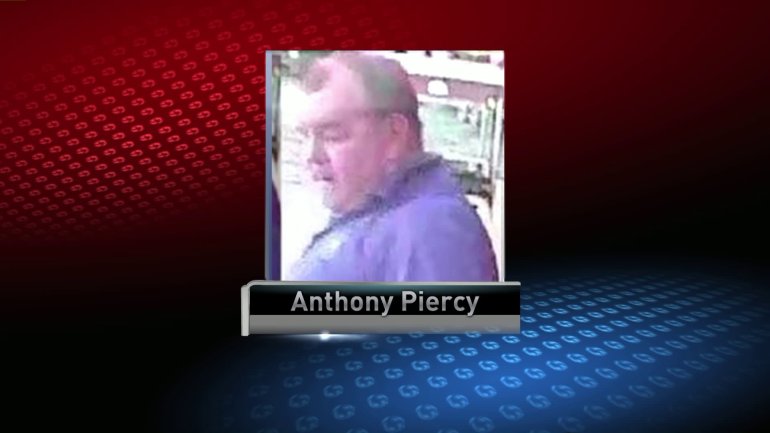 Brandon Ellingson drowned at Lake of the Ozarks in 2014. Trooper Anthony Piercy is accused of using an improper life jacket on Ellingson and improperly cuffing him when he took him into custody for drunken boating.
Ellingson fell from Piercy's boat and drowned.
Piercy was set to go on trial next month on manslaughter charges, but made a plea deal on Tuesday. He pleaded guilty to "negligent operation of a vessel" and faces a maximum of 6 months in jail. A judge will sentence him in September.
The state of Missouri settled a lawsuit over the drowning death in November for $9 million. The state faces another civil suit from a former sergeant who blew the whistle on what he called a cover-up.