This is an archived article and the information in the article may be outdated. Please look at the time stamp on the story to see when it was last updated.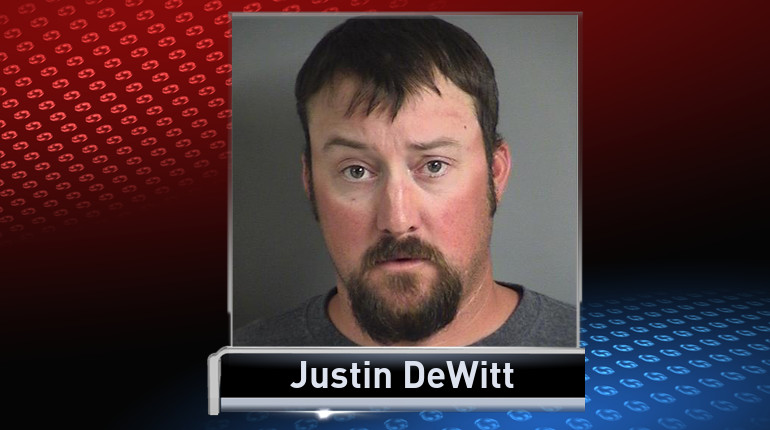 JOHNSON COUNTY, Iowa — The trial date has been set for a man accused of trying to hire a hitman to kill a business associate and his family.
Thirty-six-year-old Justin DeWitt of North Liberty faces charges of attempted murder and solicitation to commit murder.
Police say he offered $1,000 as down payment to an undercover agent to carry out the murders –which included a man, his wife, and their two children — ages four and two.
Dewitt's trial is set to begin October 4th.