This is an archived article and the information in the article may be outdated. Please look at the time stamp on the story to see when it was last updated.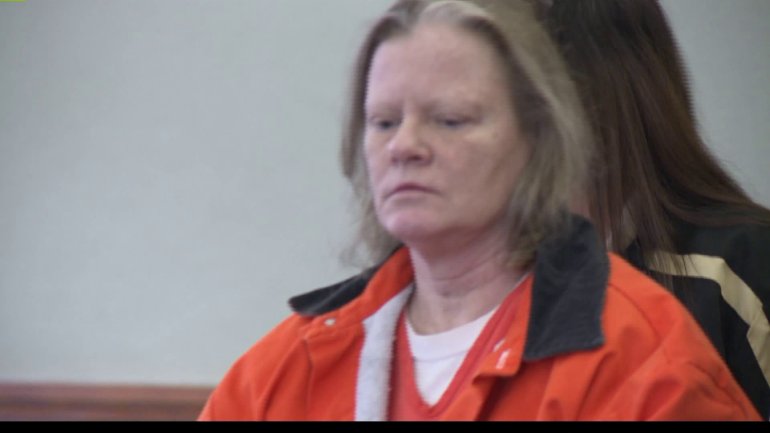 BLACK HAWK COUNTY, Iowa — The suspect in a double murder case from the 1980s will go on trial Monday.
Terri Supino is charged two counts of first degree murder.
Investigators believe Supino killed her estranged husband, Steven Fisher, 20, and his girlfriend, Melissa Gregory back in 1983.
Their bodies were found at the Copper Dollar Ranch near Newton.
Supino was arrested after the Jasper County Sheriff's Office was helped in their investigation by the TV show "Cold Justice."
A judge moved the trial to Black Hawk County due to pre-trial publicity.
Jury selection begins Monday morning.