This is an archived article and the information in the article may be outdated. Please look at the time stamp on the story to see when it was last updated.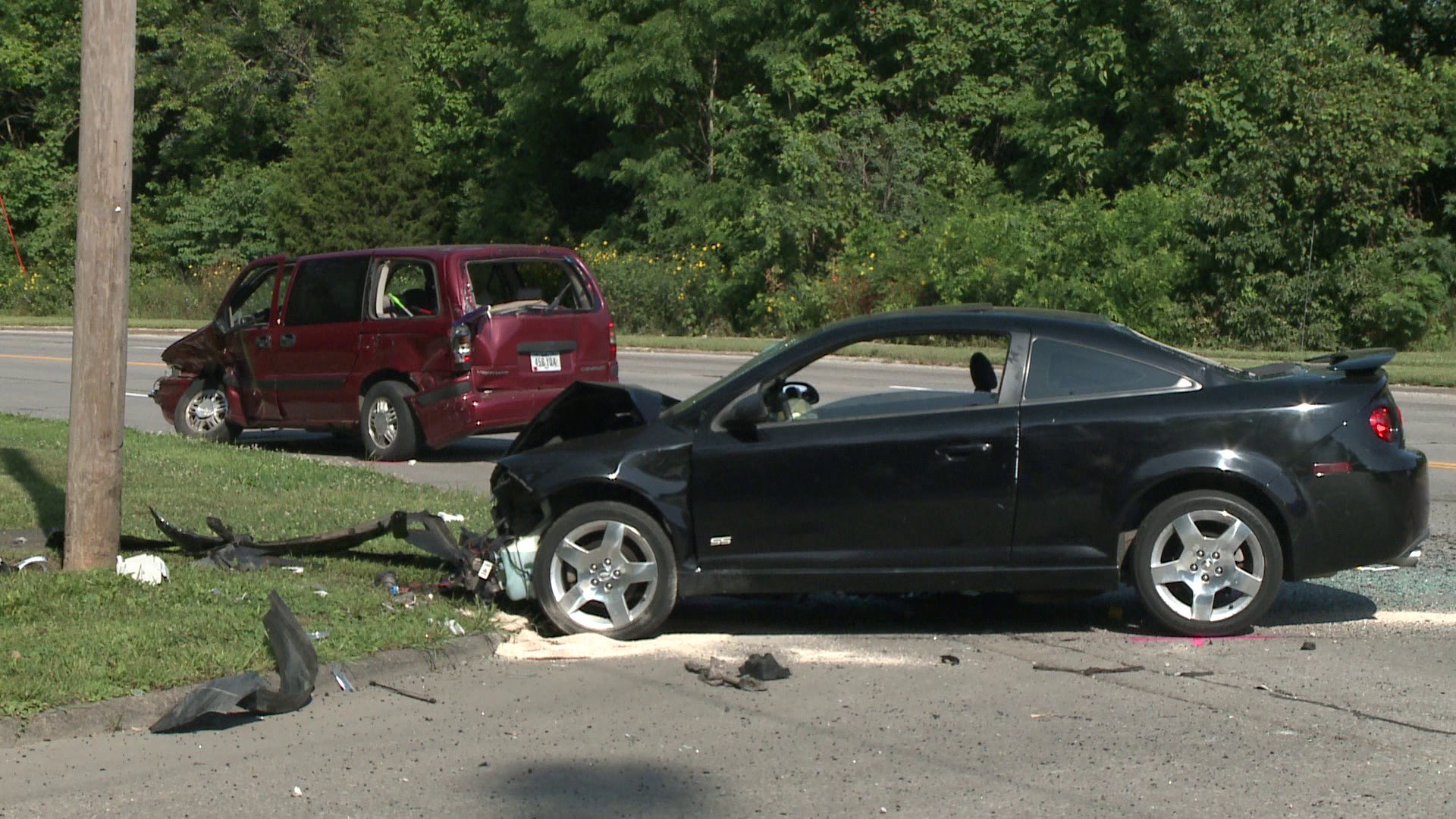 DES MOINES, Iowa — A car accident in Des Moines sent two people to the hospital Friday morning, killing one.
The accident happened around 9:00 a.m. at the corner of Chautauqua and Hickman, that's near Broadlawns Hospital
Police say the driver of a van was trying to make a turn, while another vehicle was trying to merge into traffic.
Both drivers sustained injuries and were transported to area hospitals.
One of those drivers, 46 year old Thomas Heckinger of Des Moines, has since died as a result of his injuries. The other driver, 48 year old Teresa Sagastume, has been treated and released from a local hospital.
Sgt. Paul Parizek says, "Both of them were occupied by a single driver and one of them is in pretty bad shape right now with some serious injuries the other one is looking a little better."
The roads in that area were closed off while police look into the crash.