This is an archived article and the information in the article may be outdated. Please look at the time stamp on the story to see when it was last updated.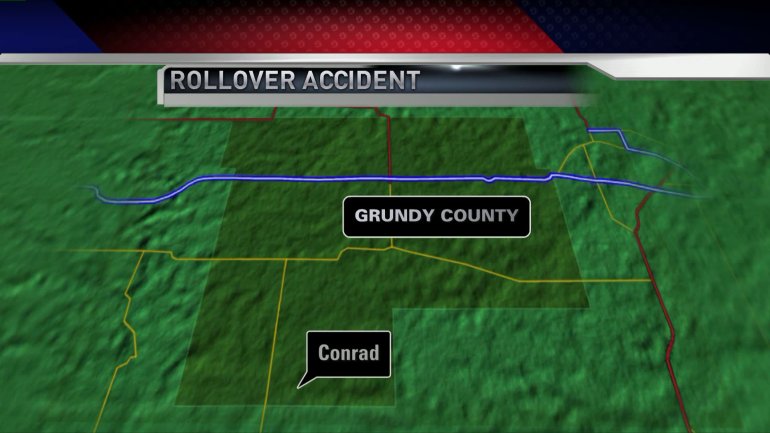 GRUNDY COUNTY, Iowa — A man was killed when he crashed his tractor over the weekend.
The Grundy County Sheriff's Office says Russell Katzer, 84, of Conrad was driving his tractor on Saturday when he went into the ditch.
The tractor rolled over and pinned him underneath it.
He died in a Marshalltown hospital.
Investigators haven't determined what caused his tractor to go into the ditch.