This is an archived article and the information in the article may be outdated. Please look at the time stamp on the story to see when it was last updated.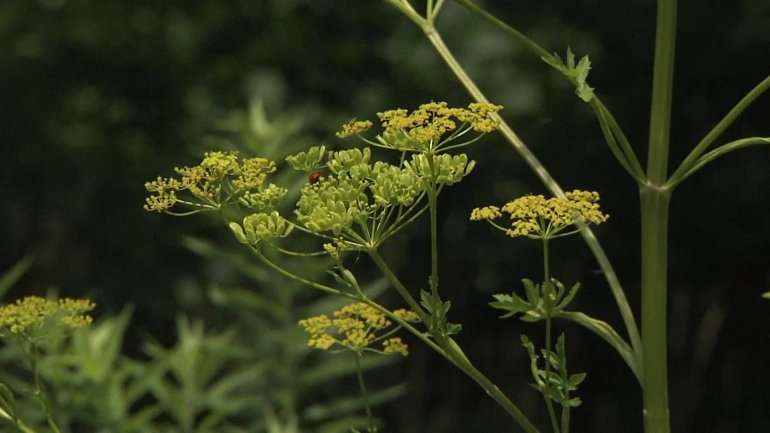 DAVENPORT, Iowa — A toxic plant is spreading through the Midwest, causing skin irritation for many people who come in contact with it.
It's called wild parsnip. The plant is about four feet high and has lacy yellowish-green heads.
The Iowa DNR says once the oil from the plant gets on your skin and  is exposed to sunlight, painful blisters can form.
The plants, an invasive species not native to Iowa, are flourishing this year — growing on trails and in popular parks.
"It's a fairly aggressive weed, and so once it gets established somewhere, it can spread pretty quickly, and I think across the state, it's becoming more common along road side ditches," says Danielle Schaffert, Horticulturist with Davenport Parks and Rec.
The plant has also spread through rural Iowa back yards.