This is an archived article and the information in the article may be outdated. Please look at the time stamp on the story to see when it was last updated.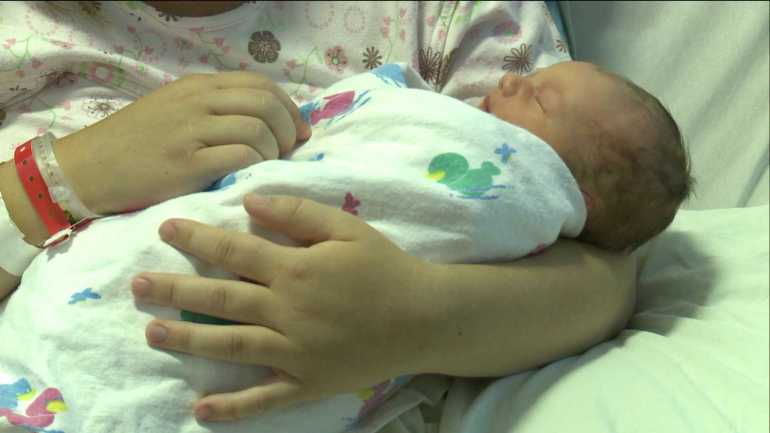 The top baby names of 2014 have been compiled.
According to the Social Security Administration, Noah held onto the top boy spot for a second year in a row.
Meanwhile, Emma returned to the top girl spot for the first time since 2008.
The rest of the boys, starting at number two, were: Liam, Mason, Jacob, William, Ethan, Michael, Alexander, James, and Daniel.
The top girls' names, starting at number two, were Olivia, Sophia, Isabella, Ava, Mia, Emily, Abigail, Madison, and Charlotte.
And across the pond — in England and Wales — Oliver and Amelia were the most popular boy and girl baby names for the second year in a row.
You can check out popular baby names from previous years here.