This is an archived article and the information in the article may be outdated. Please look at the time stamp on the story to see when it was last updated.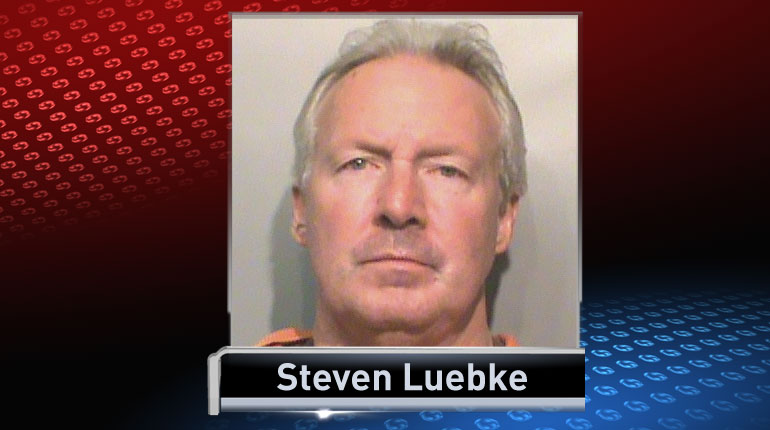 DES MOINES, Iowa — A former metro car dealership manager went before a Polk County judge Thursday to face charges that include drunk driving.
Steven Luebke took a plea deal in his OWI case. A judge sentenced him to three years behind bars on two counts of OWI. Luebke has been in jail since last September.
That's when police say he mixed prescription drugs and alcohol and crashed a Chevy Camaro on I-235. He got a ride home from that incident before police arrived on scene.
The next morning, he was arrested for drunk driving in Jasper County. He'll be sentenced on charges in Jasper County next week.
Prosecutors have already agreed to allow Luebke to serve his Polk County sentence concurrently with whatever time he is sentenced to in Jasper County.