This is an archived article and the information in the article may be outdated. Please look at the time stamp on the story to see when it was last updated.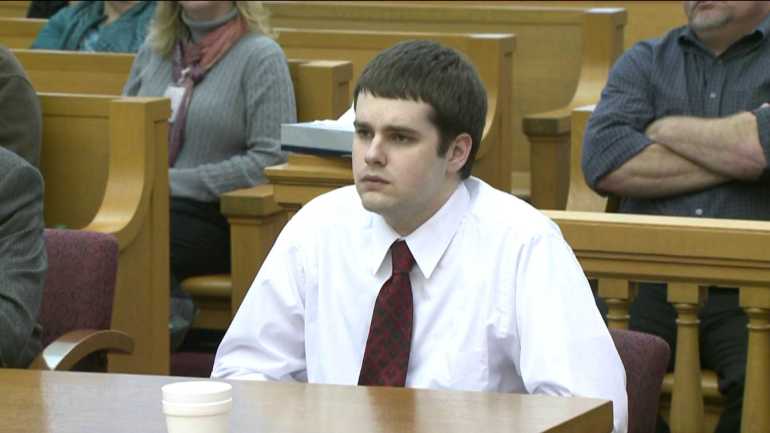 DAVENPORT, Iowa — A man accused of killing his pregnant wife will stand trial for a third time next week.
Seth Techel is charged with first degree murder and nonconsensual termination of a fetus.
Prosecutors say he shot his wife Lisa at their Agency home in 2012 in order continue a relationship with another woman.
Techel's defense claims a neighbor, who has since died, may have been responsible for Lisa's murder.
The juries in his first two trials were both unable to come to a verdict and they ended in mistrials. His third trial is being held in Davenport and begins Monday.
Techel has been in jail since the last mistrial in November.