This is an archived article and the information in the article may be outdated. Please look at the time stamp on the story to see when it was last updated.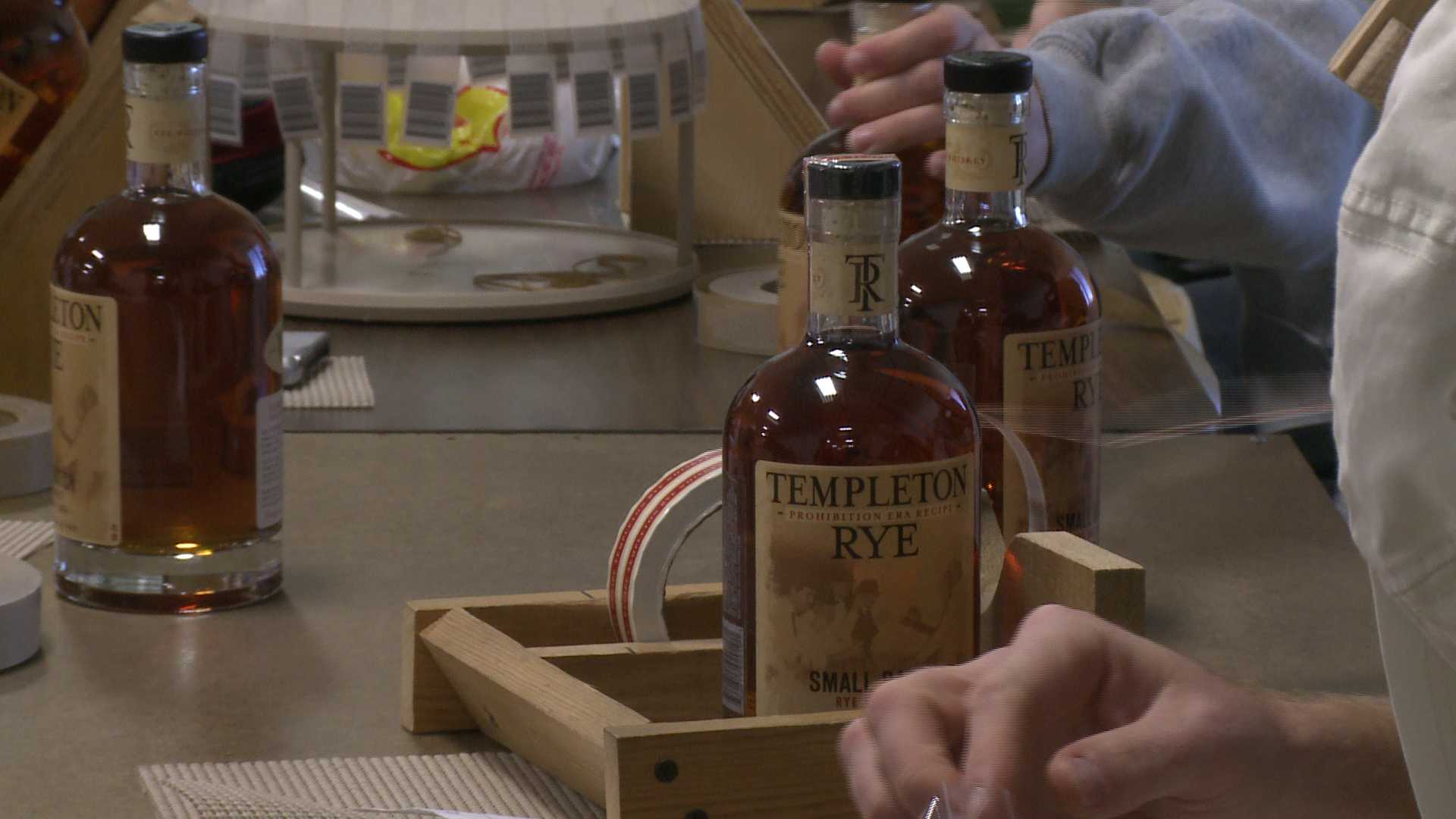 CHICAGO, Illinois — A Chicago law firm has filed a class action lawsuit against Iowa-based whiskey maker, Templeton Rye.
The suit claims the company misled consumers with stories of the whiskey's Prohibition history. The lawsuit comes after it was revealed the whiskey is not distilled in Iowa, but in Indiana.
It says the company violated the Iowa Consumer Fraud Act, and worked to deceive consumers.
Last month Templeton Rye agreed to change its label to accurately show where the whiskey is distilled. It hopes to begin building a distillery in Templeton and bring its distilling functions to Iowa.