This is an archived article and the information in the article may be outdated. Please look at the time stamp on the story to see when it was last updated.
WEST DES MOINES, Iowa  --  On Saturday, the 5th annual Taste of the Junction Multicultural Festival will take place in Historic Valley Junction.
The festival celebrates the neighborhood's culture, people, and cuisine. Organizer Annissa Roland says the event draws people from around the country back to their "junction roots."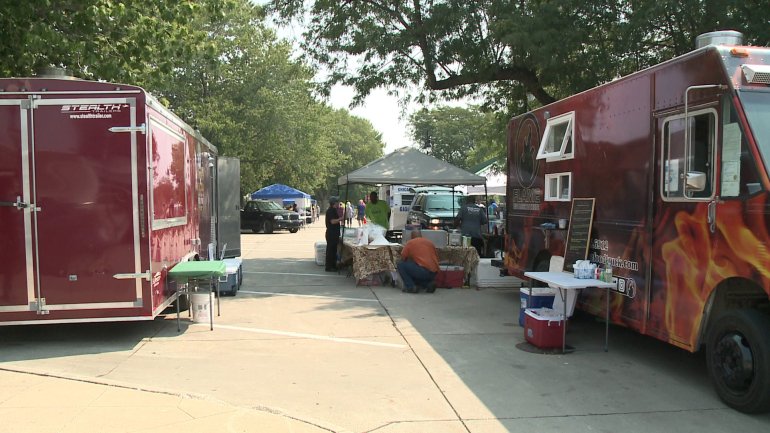 "We've had many families come here for work with the railroads, and those families came from Mexico. We have African Americans and Serbian families. They all sort of became this beautiful tapestry of a large family," says Roland.
Visitors can enjoy food, music, and local vendors. The festivals runs from 1-10 p.m. along the 400 block of Railroad Place.