This is an archived article and the information in the article may be outdated. Please look at the time stamp on the story to see when it was last updated.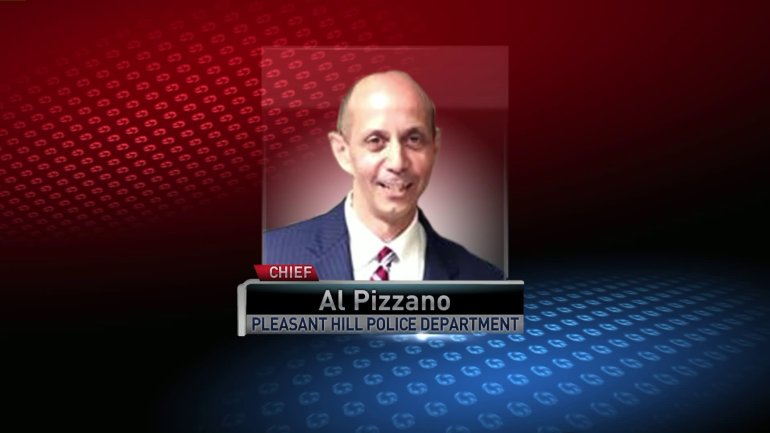 PLEASANT HILL, Iowa — Pleasant Hill's mayor will swear in the city's new police chief Tuesday night.
City officials named Al Pizzano as the new chief last month.
Pizzano grew up in New York where he served as a police officer for nearly 30 years. He will officially begin his new job on September 14th.
His annual salary is $85,000.
The community can meet Pizzano at his swearing in ceremony at 6:30 p.m. It's at the City Hall council chambers.