This is an archived article and the information in the article may be outdated. Please look at the time stamp on the story to see when it was last updated.
UPDATE at 9:10 PM: Police have located the victim's vehicle.
DES MOINES, Iowa  --  Des Moines police are investigating a death that is currently considered suspicious.
Officials say the body of a 71-year-old woman was found just inside the front door of a house located in the 3900 block of 29th Street shortly before 3:30 on Friday afternoon. Investigators also found blood in the driveway and say the victim's car--a gray 2016 Ford Taurus with license plate number IR 628-- is missing.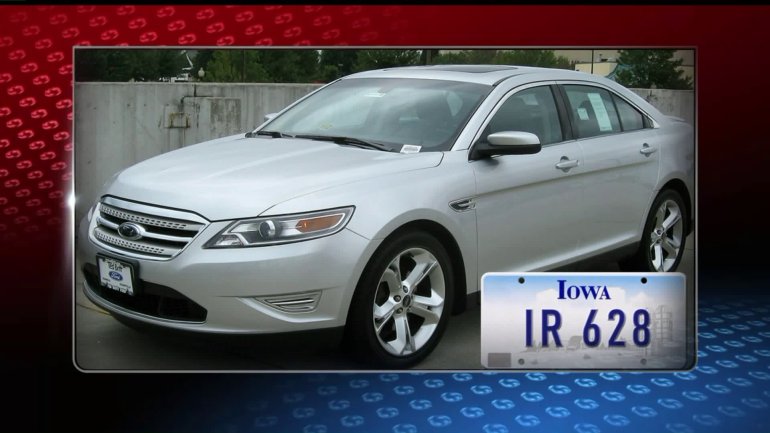 Police have not yet identified a suspect and the death has not been labeled a homicide at this time. However, Polk County attorney John Sarcone was called to the scene.
The investigation into this incident is ongoing and police are still interviewing potential witnesses. Anyone who has seen the victim's car or has any other information is asked to call 911.