This is an archived article and the information in the article may be outdated. Please look at the time stamp on the story to see when it was last updated.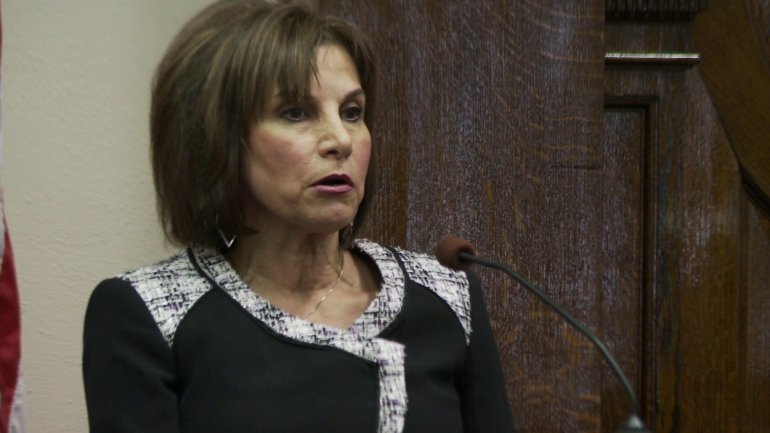 DECORAH, Iowa — Testimony continues Tuesday in the trial of  a Boone man accused of murdering his wife.
Alexander Fazzino is facing first degree murder charges for allegedly killing his wife, Emily, back in 2012.
Monday the defense began its case. They're trying to prove Emily accidentally drowned in a bathtub due to a prescription drug addiction.
Her mother-in-law testified that she saw Emily stumble, stagger, and slur her words multiple times in the last year of her life.
"I was very concerned, it was very upsetting.  I was upset for her, I was upset for the kids, I was upset for my son," said Joanne Fazzino in court.
Fazzino's former house keeper also testified Monday. She pled the fifth when asked if she sold Emily drugs.