This is an archived article and the information in the article may be outdated. Please look at the time stamp on the story to see when it was last updated.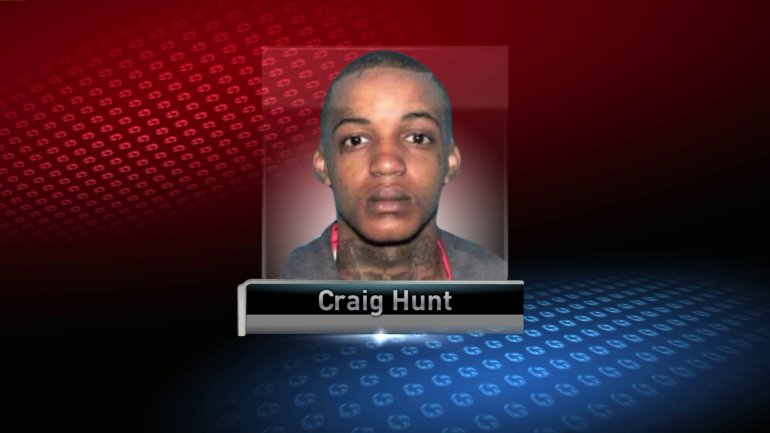 DES MOINES, Iowa — Officials are asking for the public's help in locating the man they say was behind a stabbing at the Iowa State Fair in August.
It happened on the last night of the fair, near the southwest corner of the midway. The victim, 18-year-old Darquan Jones, was stabbed twice but survived.
Now the Iowa Division of Criminal Investigation says 21-year-old Craig Hunt, nicknamed "C-note" is responsible. Hunt is also a possible suspect in several shootings around the metro.
Officials say he is considered armed and dangerous if you see him, you're asked to call Crime Stoppers of Central Iowa at 223-1400.