This is an archived article and the information in the article may be outdated. Please look at the time stamp on the story to see when it was last updated.
QUEBEC, Canada  —  A Canadian college student has been charged with the shooting at a Canadian mosque, according to NBC News.
Twenty-seven-year-old Alexandre Bissonnette was taken into custody on Monday. He is reportedly described as a loner with anti-immigrant views and is expected to appear in court to face six counts of murder and five counts of attempted murder.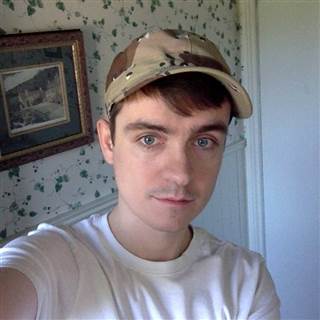 A second man wast detained after the attack at the Quebec City Islamic Cultural Center, but is considered a witness, not a suspect. Police say they are confident there was only one shooter in the attack.
More than 50 people were inside the mosque during the attack. Six people were killed and 17 others were injured.
Bissonnette was a student at Laval University, and the school has confirmed one of the victims, 60-year-old Khaled Belkacemi, was an agriculture professor at the university.
Prime Minister Justin Trudeau spoke about the attack, saying, "This was a group of innocents targeted for practicing their faith. Make no mistake: This was a terrorist act."
Police in Quebec City have not yet stated whether they believe the shooting was motivated by Islamophobia, but officials in New York City have begun strengthening security at mosques and other religious locations.